SIMPLIFIED PAYMENT TERMS
Access plant-based ingredients without the risks and trade barriers in international trade
We eliminate friction from the international trade process for wholesalers and importers.
With our wholesale accounts, you can trade using incoterms you are comfortable with including FOB and DDP. If you are not familiar with the local producing region, then we will handle all aspects of the delivery to you, or you can collect your cargo from one of our warehouse locations in your country of choice.
Monitor the entire international trade cycle at a button's click
The world's most secure and transparent platform for sourcing ingredients of African origin
The Digital Sourcing Hub© lets you manage the entire international sourcing process at the click of a button, or two 😉
Our purpose is to make sourcing organic ingredients from international supply chains attainable for both small and large businesses.
Gone are the days of lengthy paperwork and having to jump between numerous service providers, communication channels, or trade finance providers!
We provide an all in one platform for sourcing ingredients affordably, conveniently, and safely directly from producers in developing countries.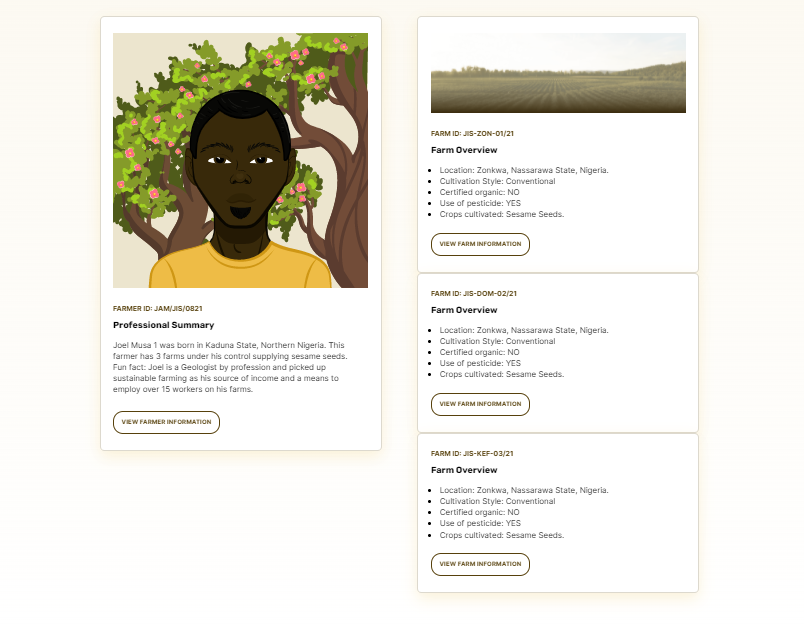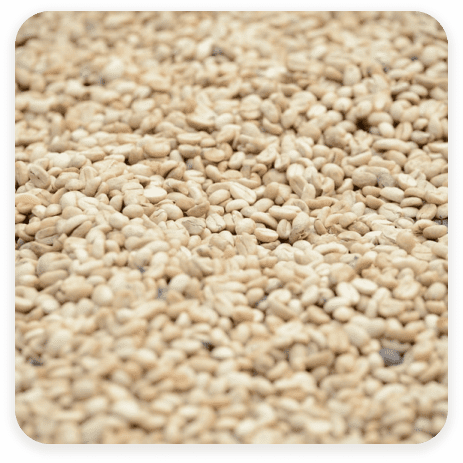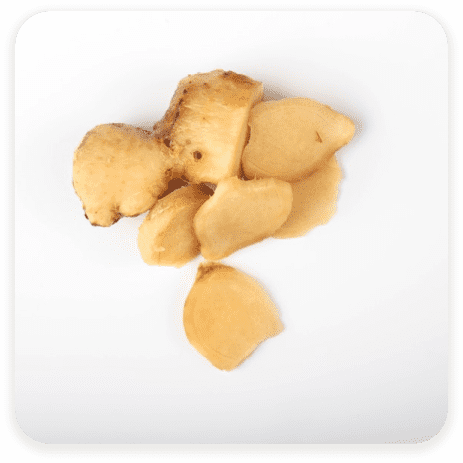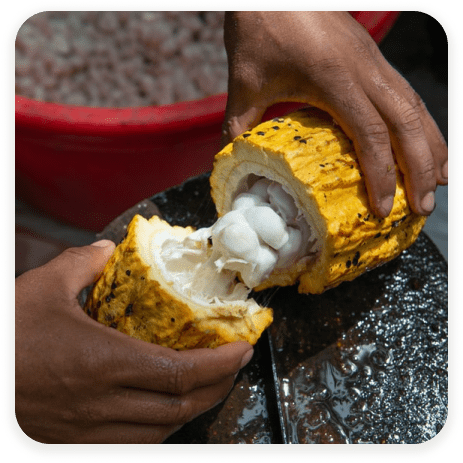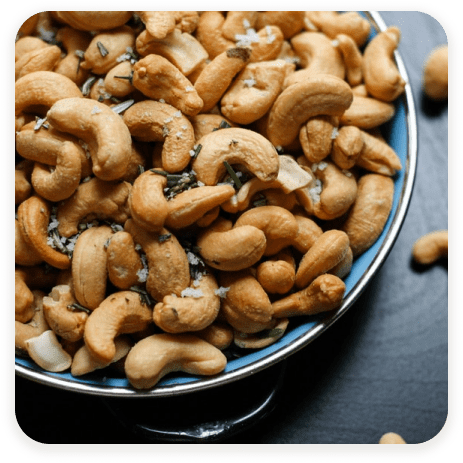 Some Amazing Benefits for the Wholesale Industry
Transparency & Traceability
Our supply chain is transparent and our products can be traced back to the different originating farms and the data is stored on the blockchain network. Giving you peace of mind your food ingredients were ethically sourced.
For a platform providing direct access to producers, our delivery times are incredibly fast. Delivery times are either next-day depending on the volume of ingredients & applicable INCOTERMS.
Because we are able to source directly from producers without intermediaries, that means we can offer our buyers the best prices on the market.
Simplified payment system
We provide simplified payment options not conventionally used in B2B trade, making sourcing from international food supply chains attainable for every business.
The wholesale loves KODGAV because our supply chain is simple! By providing direct access to farmers and primary processors, we eliminate price hikes and food fraud in the supply chain.
Sustainable & Eco-friendly
We are the worlds most sustainable option for sourcing plant-based ingredients of African origin, swapping our carbon footprints for digital alternatives using an innovative Agtech ecosystem.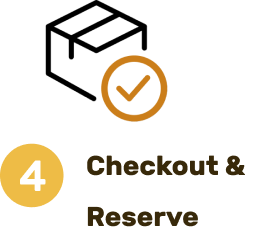 Sustainability is at the core of our offering. We make it a priority to ensure we build a sustainable agricultural ecosystem for future generations.
That is why KODGAV is the only company in the world that empowers farmers in developing countries to earn royalties from their crops after it has been exported. We have smart contracts in place to ensure products always meet QC standards, data is logged and stored safely, and farmers are able to earn royalties in FOREX after their crops have been sold in developed markets.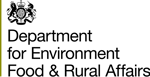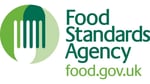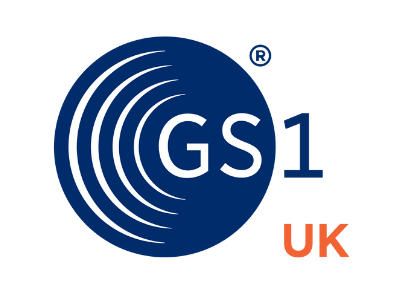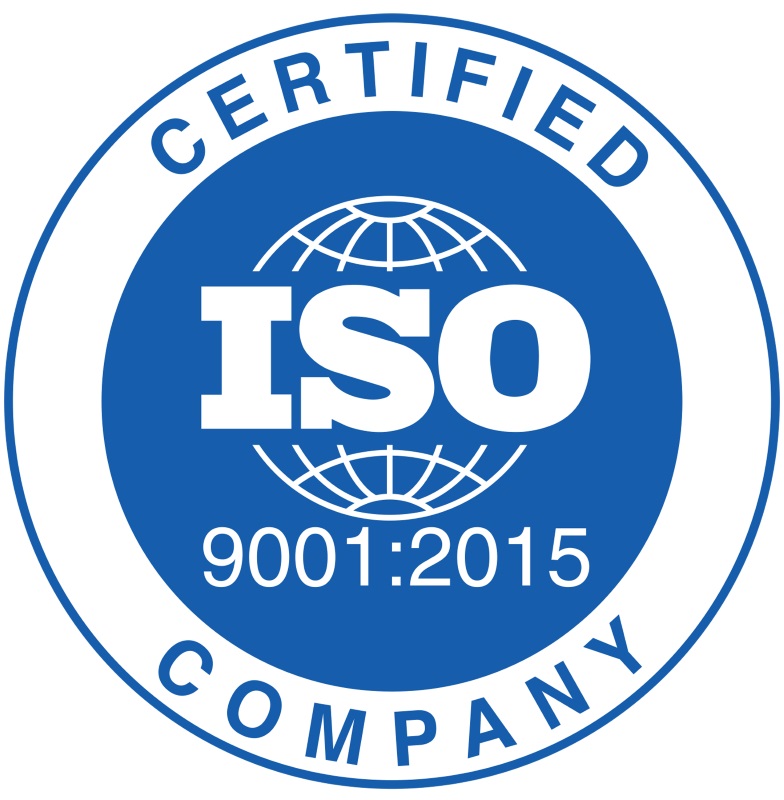 One platform for sourcing sustainable plant-based ingredients 🍃