REVOLUTIONISING THE FOOD INDUSTRY
ACCESS CASHEW NUTS WITHOUT THE HIGH PRICES CAUSED BY BREXIT
Great news! The KODGAV Digital Sourcing Hub© is launching soon for UK & EU customers.

We are creating the ultimate convenience in sourcing plant-based ingredients without the spikes in food prices caused by Brexit.

This is more than a platform
This is the future of Ag-tech x Food-tech!
Five Key Health Benefits of Cashew Nuts
The seeds of the cashew fruit are widely known for their buttery taste. Many people think that these nuts have less nutritional value than others but did you know that cashews contain a lot of health benefits?
Only twelve nuts a day are enough to prevent colon cancer, help to keep blood pressure under control and are good for the heart! They are also a great source of antioxidants, vitamins and minerals!
5 Things to Look for in Your UK Cashew Nuts Supplier [Guide]
Consumed as a snack or used as ingredients in recipes from around the world, cashew nuts are undoubtedly one of the tastiest nuts out there packed with nutrients and minerals.
Here, we explain to both business buyers and retail consumers 5 things you should look for when choosing the right cashew nuts suppliers.
Four Ways KODGAV is Cashew Nuts Sustainably
KODGAV was founded in 2019 to streamline the supply chain of organic food commodities from Africa. We seek to simplify entry channels for global consumers while seeking out ways to encourage youth interest in sustainable agriculture.
Here are some reasons why our sesame seeds are the most sustainable in the European market:
Quality assurance:

We're going above and beyond to make sure your ingredients are of the highest quality, and unlike our competitors, our food products have not passed through many distributors before reaching you! We only source directly from primary producers which maintain the quality of our supply chain.


Sustainable packaging and smart labelling: Our food products come with a unique smart QR code that shows buyers the origin of the product giving you the peace of mind your ingredients were sourced ethically.


Multiple payment methods: We offer multiple payment methods including buy now pay later with up to 90 days to pay back. This added benefit makes sourcing directly from international chains attainable for every business.

Data record management: With blockchain technology we are able to manage records from the pre-farm gate all the way to the end-users, providing transparency from farm to fork.


Sign up to our pre-order list below and get a 5% discount valid for one year when we launch!
FREE RECIPE
Get our free lemon and berry cheesecake recipe
MASSIVE ANNUAL SAVINGS
Get a 5% annual discount by subscribing to our pre-launch email list.
Subscribe to our pre-launch email list to be notified on our launch date and enjoy a 5% annual discount on us.
SIGN ME UP
Why Choose Us?
The Agtech Social Impact of the Future
More than a business, KODGAV is a startup creating social impact inside and outside of our business ecosystem.
We have a social impact mission to turn youth interest towards sustainable agriculture, provide financial inclusion for underrepresented women, and build consumer trust in the African business ecosystem.
Feedback from our ecosystem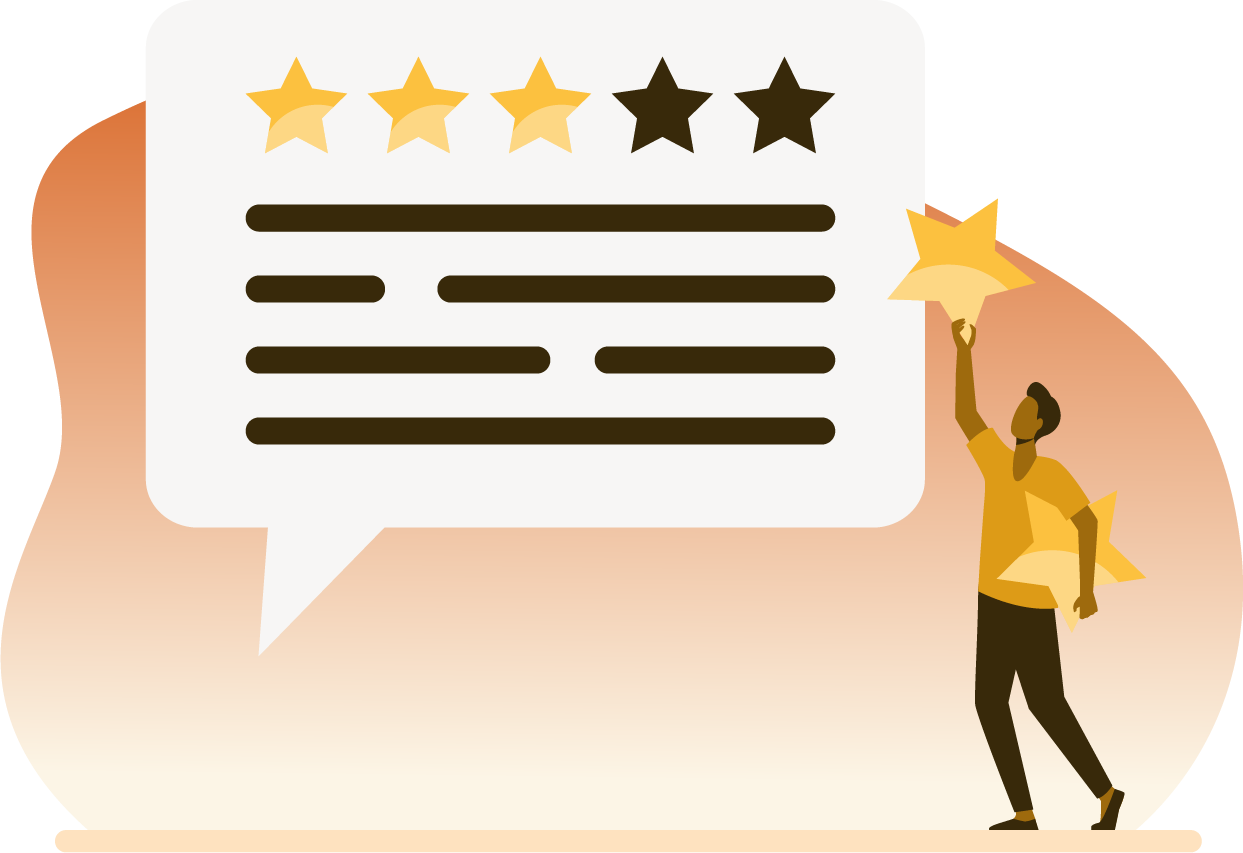 "The platform gives me direct access to sell my harvest in developed markets without having to worry about the technicalities of accessing the market"
"KODGAV's participation in the cancer research UK fundraiser shows the company is passionate about social impact across continents"
"KODGAV gives me the freedom to use my creativity, test ideas and learn new skills. This internship is pointing me in the right direction"
What is AgTech?
AgTech stands for Agricultural Technology. Agtech is the use of technology in agriculture with the aim of improving yield, efficiency, and profitability.
In our case, KODGAV uses technology to improve transparency, data management, and transaction security.
What is FoodTech?
Food technology or food tech for short can be leveraged to create efficiency and sustainability in designing, choosing, delivering and enjoying food.
Here at KODGAV, we are using sustainable packaging and smart food labelling to meet ever the demands of consumers with healthier and more sustainable food habits.
What is the delivery time to Europe?
Deliveries from Europe are shipped directly from our UK hub and delivery times can range between 2-5 working days.
How do you keep prices low?
Unlike traditional wholesale and retail companies who encourage lengthy, complex food supply chains by patronizing middle-men in the supply chain.
The KODGAV platform provides direct access to primary producers and processors leading to a short supply chain, eliminating price markups that would have otherwise been brought in by middle-men.

One platform for sourcing sustainable plant-based ingredients