REVOLUTIONISING THE FOOD INDUSTRY
ACCESS SESAME SEEDS WITHOUT THE HIGH PRICES CAUSED BY BREXIT
Great news, the KODGAV Digital Sourcing Hub© is launching soon for UK & EU customers.

We are creating the ultimate convenience in sourcing plant-based ingredients without the spikes in food prices caused by Brexit.

This is more than a platform
This is the future of Ag-tech x Food-tech!
5 Health Benefits of Sesame Seeds
Sesame Seeds are well known for being the add-on for any kind of dish.
Tiny as they are, they actually are very beneficial for our health. Sesame Seeds are, for example, a good source of plant-based protein and fibre, both essential for a balanced and healthy lifestyle.
What many might now know is the fact that it also supports hormone balance which is particularly important during menopause.
Difference Between Black and White Sesame Seeds [Guide]
It is amazing how a tiny seed that has been around for thousands of years still bring so many health benefits when used regularly.
Whether you choose black or white sesame seeds to use in your favourite dish, we brought you a guide with some great info about the medical benefits, and key nutritional properties found in these delicious seeds.
Three Ways KODGAV is Supplying Sesame Seeds Sustainably
KODGAV was founded in 2019 to streamline the supply chain of organic food commodities from Africa. We seek to simplify entry channels for global consumers and look for ways to encourage interest in sustainable agriculture.
Here are some reasons why our sesame seeds are the most sustainable in the European market:
Quality Assurance:

We're going above and beyond to make sure your ingredients are of the highest quality, and unlike our competitors, our food products have not passed through many distributors before reaching you! We only source directly from primary producers which maintain the quality of our supply chain.


Sustainable Packaging and smart labelling: Our food products come with a unique smart QR code that shows buyers the origin of the product giving you the peace of mind your ingredients were sourced ethically.


Multiple payment methods: We offer multiple payment methods including buy now pay later with up to 90 days to pay back. This added benefit makes sourcing directly from international chains attainable for every business.



Sign up to our pre-order list below and get a 5% discount applied to your account valid for one year!
FREE RECIPE PACK
Get a free sesame seed vegan recipe pack.
MASSIVE ANNUAL SAVINGS
Get a 5% annual discount by subscribing to our pre-launch email list.
Subscribe to our pre-launch email list to be notified on our launch date and enjoy a 5% annual discount on us.
SIGN ME UP
Why Choose Us?
The Agtech Social Impact of the Future
More than a business, KODGAV is a startup creating social impact inside and outside of our business ecosystem.
We have a social impact mission to turn youth interest towards sustainable agriculture, provide financial inclusion for underrepresented women, and build consumer trust in the African business ecosystem.
Feedback from our ecosystem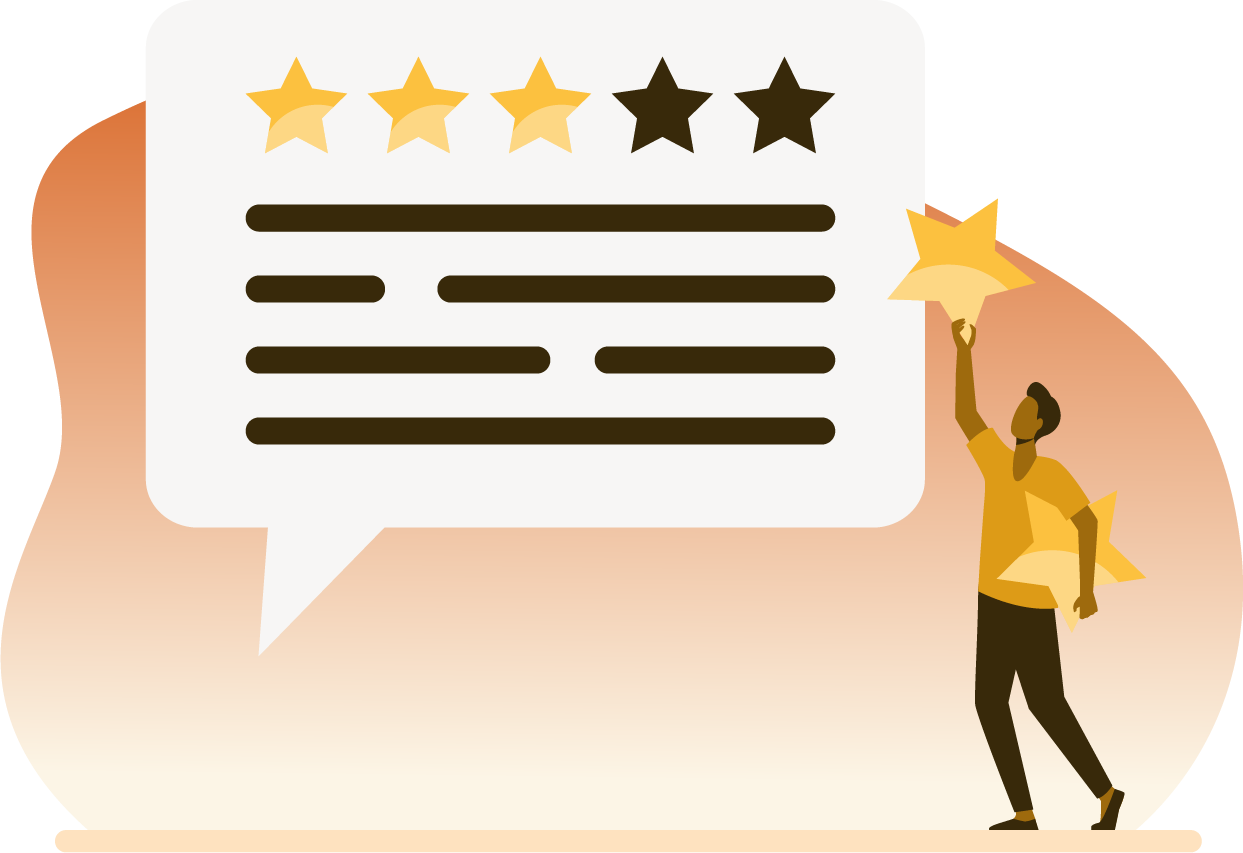 "The platform gives me direct access to sell my harvest in developed markets without having to worry about the technicalities of accessing the market"
"KODGAV's participation in the cancer research UK fundraiser shows the company is passionate about social impact across continents"
"KODGAV gives me the freedom to use my creativity, test ideas and learn new skills. This internship is pointing me in the right direction"
What is AgTech?
AgTech stands for Agricultural Technology. Agtech is the use of technology in agriculture with the aim of improving yield, efficiency, and profitability.
In our case, KODGAV is using technology to improve transparency, data management, and transaction security.
What is FoodTech?
Food technology or food tech for short can be leveraged to create efficiency and sustainability in designing, choosing, delivering and enjoying food.
Here at KODGAV, we are using sustainable packaging and smart food labelling to meet ever the demands of consumers with healthier and more sustainable food habits.
What is the delivery time around Europe?
Deliveries from Europe are shipped directly from our UK hub and delivery times can range between 2-5 working days.