Certified Organic Products
Unlike plants derived from conventional farming, certified organic plants do not use fertilizers during the planting season. Instead, organic farmers rely on compost and manure for plant nutrition; rather than using pesticides to get rid of unwanted pests, organic farmers turn to insects and birds, mating disruption, or traps.
Organic certified plant ingredients are like the new GOLD of the food industry, they usually command premium prices as a result.
Monitor the entire international trade cycle at a button's click
Source organic plant-based ingredients from an international supply chain with ultimate security and convenience, without the headaches associated with trading across borders.
Take a look at our certified organic products
Some Amazing Benefits for the Food Industry
Transparency & Traceability
Our supply chain is transparent and our products can be traced back to the different originating farms and the data is stored on the blockchain network. Giving you peace of mind your food ingredients were ethically sourced.
For a platform providing direct access to producers, our delivery times are incredibly fast. Delivery times are either next-day depending on the volume of ingredients & applicable INCOTERMS.
Because we are able to source directly from producers without intermediaries, that means we can offer our buyers the best prices on the market.
Simplified payment system
We provide simplified payment options not conventionally used in B2B trade, making sourcing from international food supply chains attainable for every business.
The food industry loves KODGAV because our supply chain is simple! By providing direct access to farmers and primary processors, we eliminate price hikes and food fraud in the supply chain.
Sustainable & Eco-friendly
We are the worlds most sustainable option for sourcing plant-based ingredients of African origin, swapping our carbon footprints for digital alternatives using an innovative Agtech ecosystem.
How the Digital Sourcing Hub Works...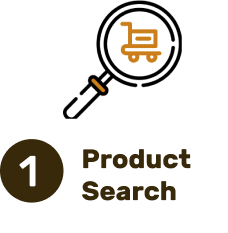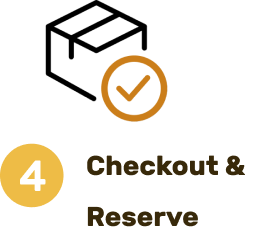 AgTech x FoodTech Solutions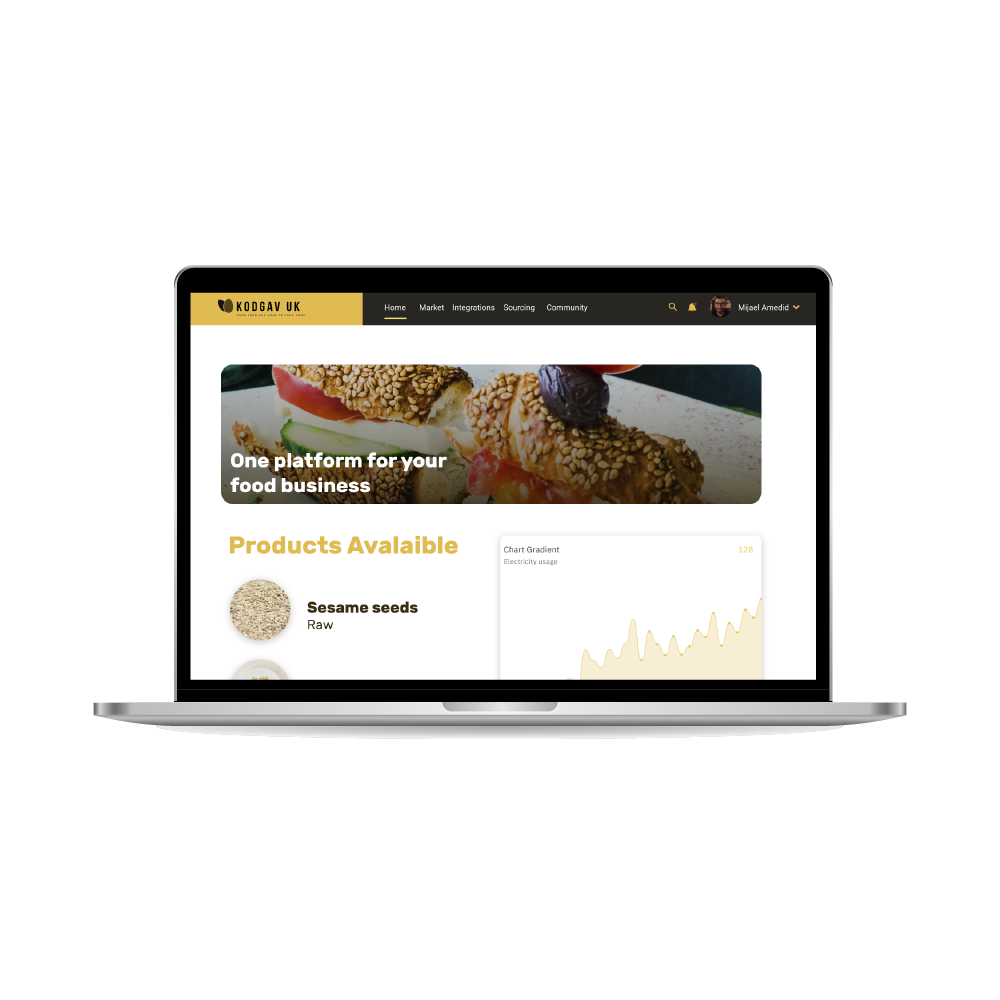 Digital Sourcing Hub



KODGAV's Digital Sourcing Hub© lets you source plant-based ingredients from an international supply chain and manage the entire international sourcing process at the click of a button.

Avoid having to worry about numerous paperwork, product traceability, delivery schedules or trade finance providers!

Our sourcing hub makes it attainable for every individual and business, whether larger or small, to purchase sustainable ingredients from an international supply chain without dealing with the nuisance associated with trading across borders.
Smart Data x Smart Food Labels
Visualize the entire supply chain history of your commodities from when it was planted to when it arrives at your doorstep. Ultimate transparency is accessible by scanning our smart labels or through your dashboard.
Only available to our enterprise customers, our smart labels can be extended to your own supply chain with your unique barcode. Once your unique smart label has been designed, this can be reprinted on your company's custom packaging.

Your customers will have access to complete traceability information of the product including soil information at the fingertips of your customers, accessible simply by scanning a QR code on the food label without having the need to create an account!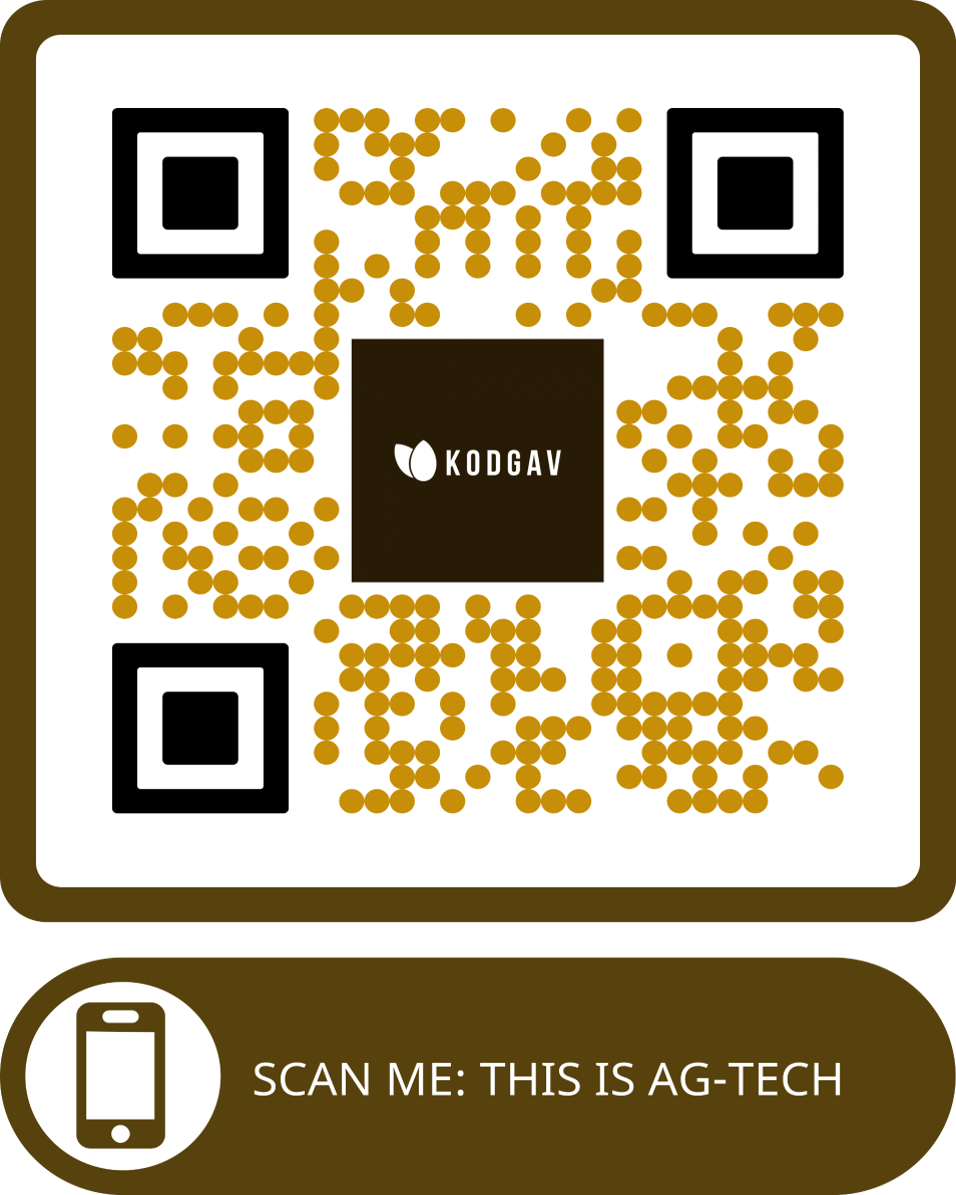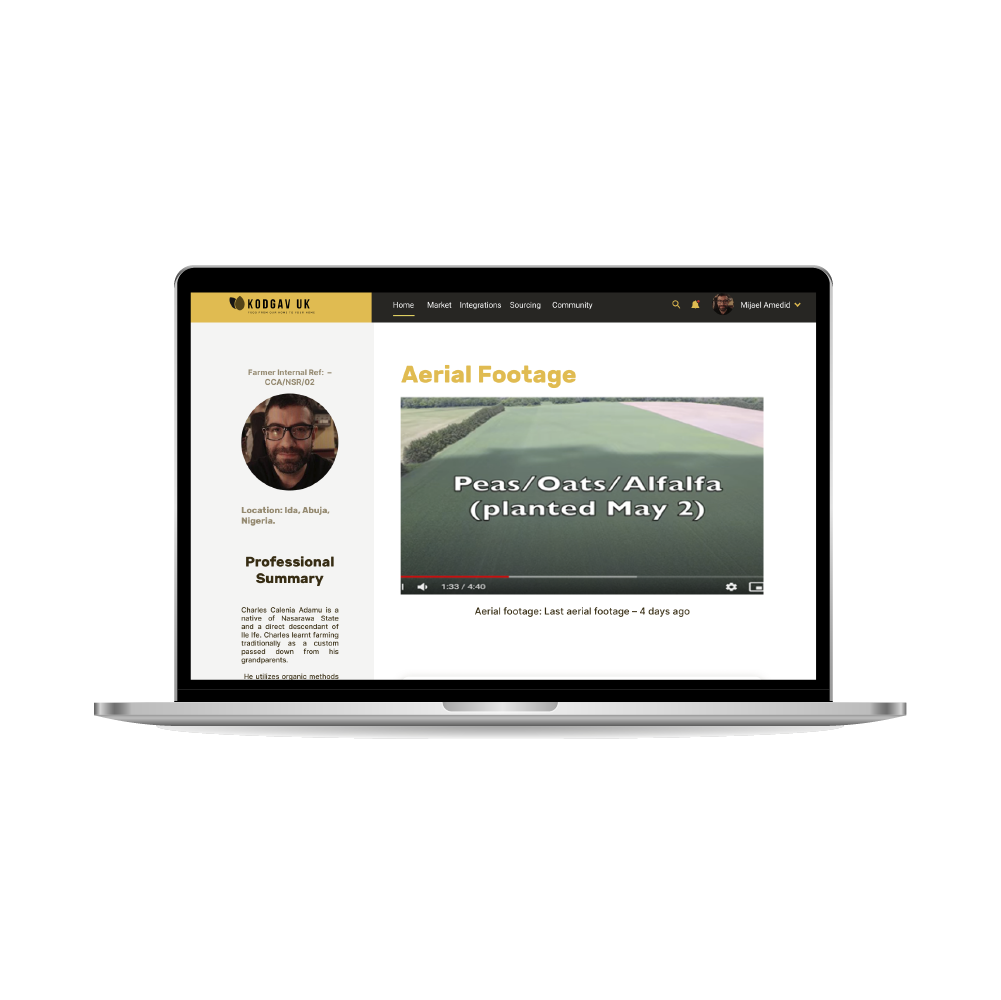 Virtual
Tour X
Get a feel of the supply chain in a way that's never been done! Take a virtual dive to explore the origin of your crops, explore the origin of your crops, and meet the local farmers in a safe virtual environment.
THE INGREDIENT SOURCING PLATFORM TAILORED TO YOUR INDUSTRY
A Sourcing hub that creates real impact
We deeply understand the pain you face seeking sustainable and traceable plant-based ingredients, this is why we exist - we connect you to the African supply chain in a way that has never been done and the benefits from our platform can be extended to your own customers! All digital traceability touchpoints from farm to fork, helping you get a complete picture of the supply chain before making a purchase decision.
The Benefits in a Nutshell
Simple and accessible supply chain providing direct access to ingredients without the middlemen causing price spikes.
Marketplace for traceable and ethically sourced ingredients only.
Premium quality ingredients at low prices.
Unmatched convenience using our simplified payment system.
Unrivaled

security led by digital innovations to eliminate food fraud and other transactions risks for Buyers.
One platform for sourcing sustainable plant-based ingredients 🍃