Conventionally Grown Products
A popular alternative to certified organic plants, c

onventionally grown plants undergo their planting season with the use of fertilizers In most cases. Some conventionally grown products are actually organic meaning no fertilizers were used on the crops during the planting season, however, gaining 'organic certification' takes time and most smallholder farmers have no clue how to deal with the certification bodies.
Conventionally grown food products are also referred to as 'natural' to differentiate from certified organic food products.
Far better than genetically modified plants, conventionally grown plants are natural, and they provide better cost savings to organic certified plant products!
Monitor the entire international trade cycle at a button's click
Our digital sourcing platform lets you manage the entire international sourcing process at the click of a button or two 😉

Source plant-based products from an international supply chain with security and convenience, without the nuisance, experienced when trading across borders.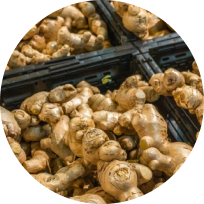 Origin: Nigeria
Ginger
Purity: *-*
Still in the Earth...
Harvest due November 2021🌍👩‍🌾
Join the waitlist
How the Digital Sourcing Hub Works...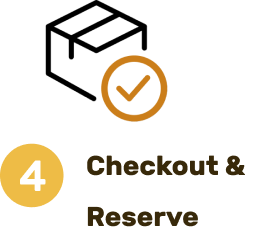 AgTech x FoodTech Solutions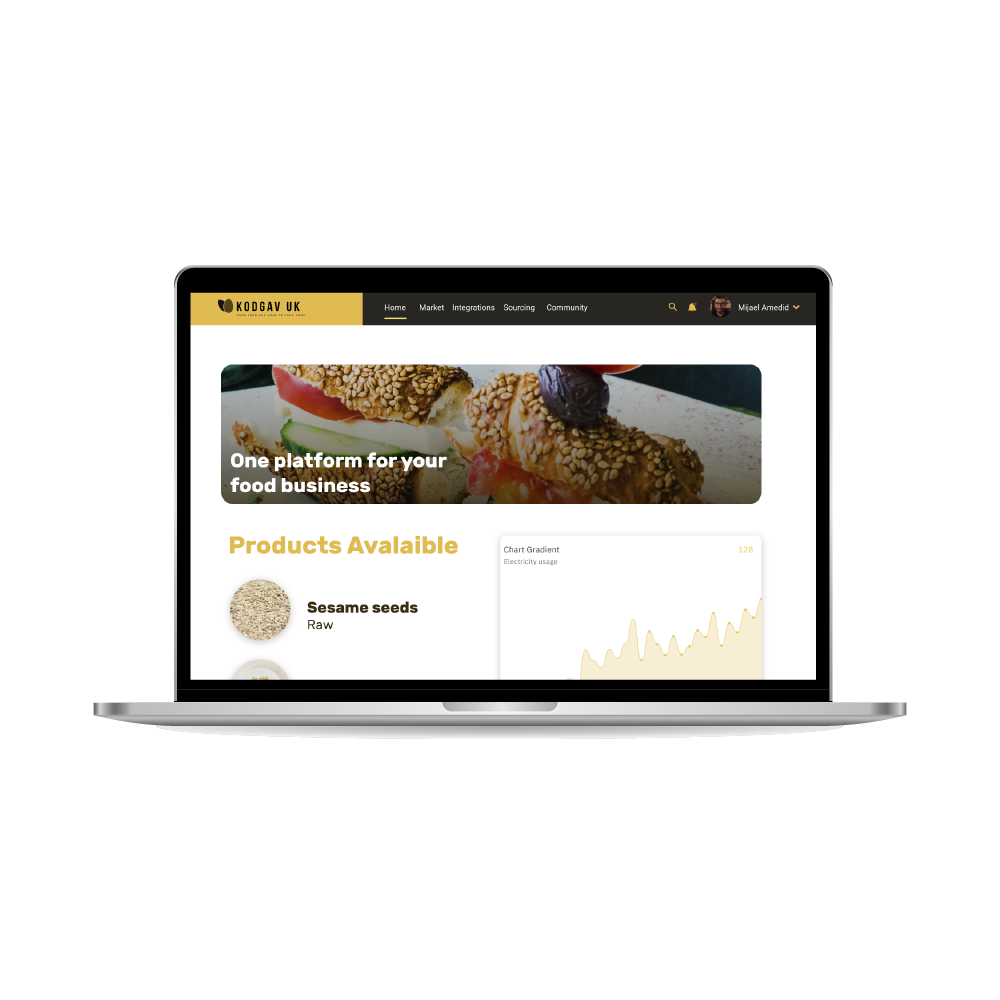 Digital Sourcing Hub



KODGAV's Digital Sourcing Hub© lets you source plant-based ingredients from an international supply chain and manage the entire international sourcing process at the click of a button.

Avoid having to worry about numerous paperwork, product traceability, delivery schedules or trade finance providers!

Our sourcing hub makes it attainable for every individual and business, whether larger or small, to purchase sustainable ingredients from an international supply chain without dealing with the nuisance associated with trading across borders.
Smart Data x Smart Food Labels
Visualize the entire supply chain history of your commodities from when it was planted to when it arrives at your doorstep. Ultimate transparency is accessible by scanning our smart labels or through your dashboard.
Only available to our enterprise customers, our smart labels can be extended to your own supply chain with your unique barcode. Once your unique smart label has been designed, this can be reprinted on your company's custom packaging.

Your customers will have access to complete traceability information of the product including soil information at the fingertips of your customers, accessible simply by scanning a QR code on the food label without having the need to create an account!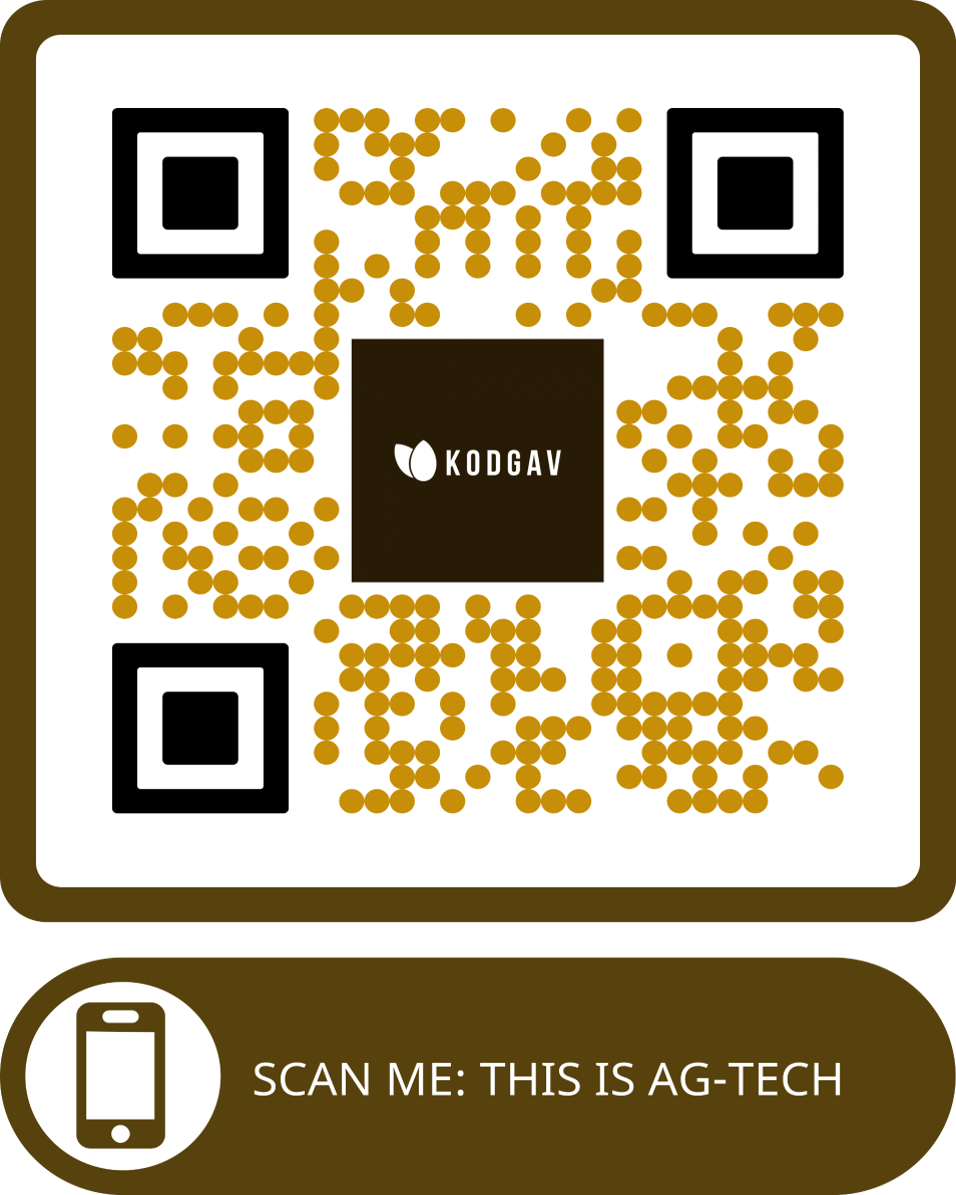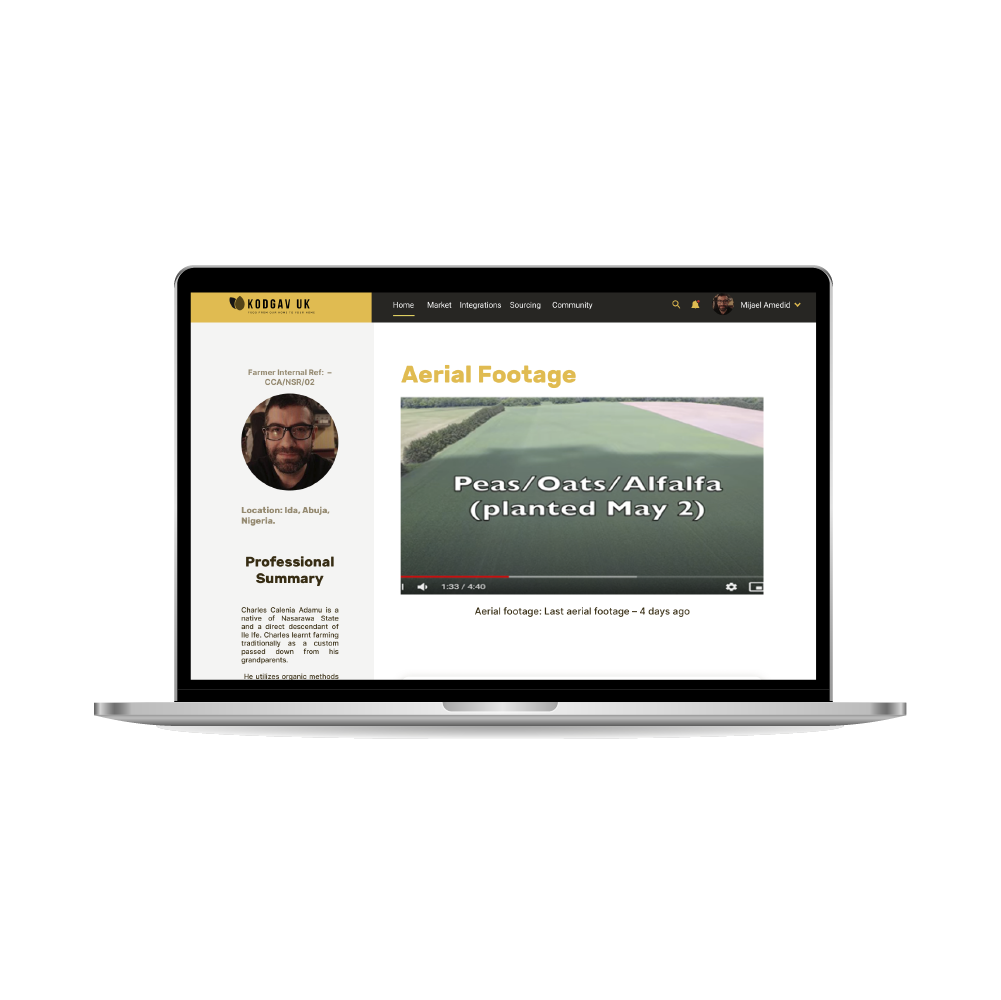 Virtual
Tour X
Get a feel of the supply chain in a way that's never been done! Take a virtual dive to explore the origin of your crops, explore the origin of your crops, and meet the local farmers in a safe virtual environment.
THE INGREDIENT SOURCING PLATFORM TAILORED TO YOUR INDUSTRY
A Sourcing hub that creates real impact
We deeply understand the pain you face seeking sustainable and traceable plant-based ingredients,
this is why we exist - we connect you to the African supply chain in a way that has never been done and the benefits from our platform can be extended to your own customers! All digital traceability touchpoints from farm to fork, helping you get a complete picture of the supply chain before making a purchase decision.
The Benefits in a Nutshell
Simple and accessible supply chain providing direct access to products without any middlemen
Marketplace for traceable and sustainable ingredients only.
Premium quality ingredients at low prices.
Unmatched convenience using our simplified payment system.
Unrivaled

security led by digital innovations to eliminate food fraud and other transactions risks for Buyers.