The world's most secure and transparent platform for sourcing plant-based ingredients of African origin
The Digital Sourcing Hub© lets you manage the entire international sourcing process at the click of a button, or two 😉
Our purpose is to make sourcing organic ingredients from international supply chains attainable for both small and large businesses.
Your business no longer has to deal with numerous paperwork or have to jump between multiple service providers, communication channels, or trade finance providers!
We provide an all in one platform for sourcing ingredients affordably, conveniently, and safely directly from producers in developing countries.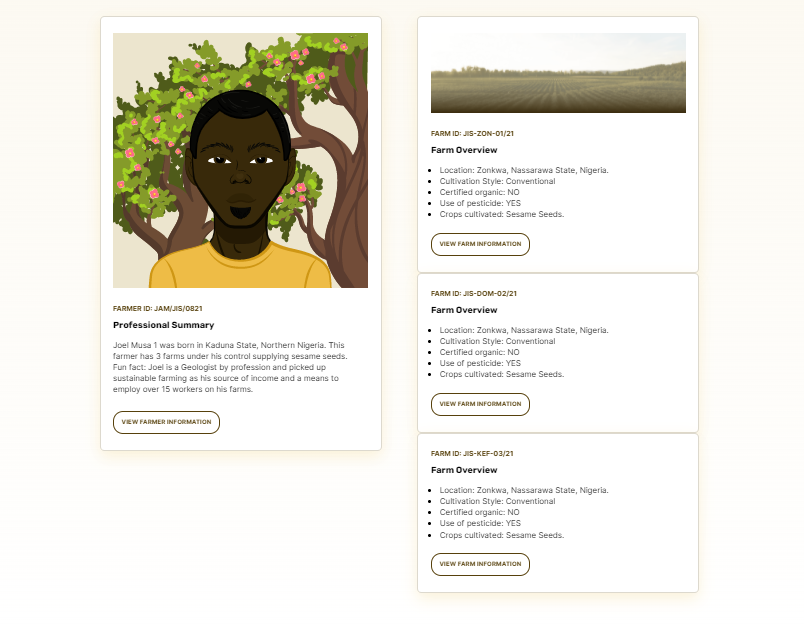 Here's how the platform works...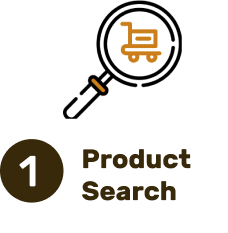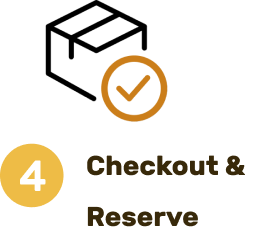 SUSTAINABLE PLANT-BASED INGREDIENTS
Our first platform products are a range of thoughtfully selected ingredients and commodities from Africa's Agri-food supply chain.
We primarily serve the food & beverage industry in developed markets, leveraging technology to bridge the gap between buyers in developed markets and organic ingredients grown in Africa.

Here is the range of organic and conventionally grown ingredients & commodities offered on our platform: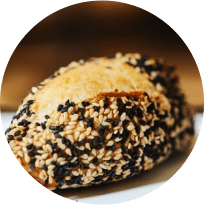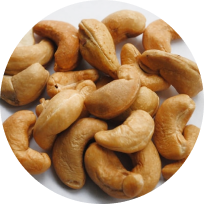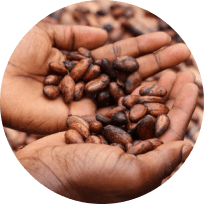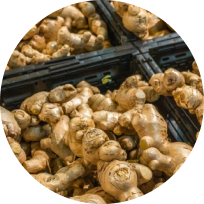 DIGITAL SOURCING HUB
Hassle-free collaboration for executives and purchasing teams
Invite an unlimited number of team members at no additional expense. Streamline your organization's communication and approval process with our API integrations.
Find out more about the solutions we provide for various industries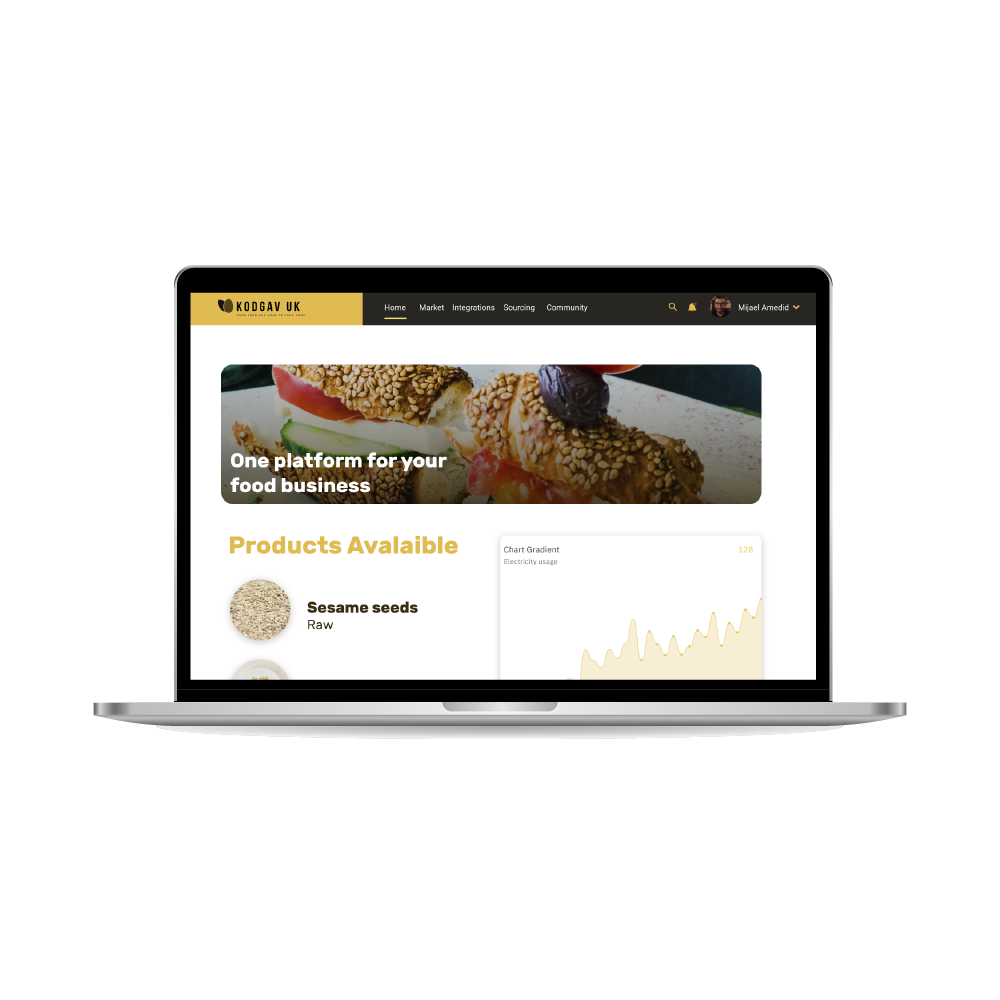 POWERFUL PLATFORM FEATURES
Here's all the Good Stuff

50+ API INTEGRATIONS
Automate your workflow with the apps and service providers you already use. Eliminate repetitive tasks and the nuisance associated with trading across borders. 😅
SMART DATA
The data-driven ingredients' sourcing hub of the future using smart data to improve decision making for purchasing managers and executives. 🖥️
SMART CONTRACTS
Smart Contracts automates & verifies paperwork for the shipping, customs, and payment stages - reducing human error and increasing transaction security. 🔒
VIRTUAL TOURS
Get a feel of the supply chain in a way that's never been done! Take a virtual dive to explore the origin of your crops. 🌍

BLOCKCHAIN
Blockchain technology records the properties of commodities as it moves from point to point and stores them on a decentralized system, providing transparency from 'farm to fork'. This eliminates food fraud and increases transparency for buyers.

VIRTUAL TOUR X
Complete transparency from "farm to fork"
Visualize the entire supply chain history of your commodities from when it was planted to when it arrives at your doorstep. Ultimate transparency is accessible by scanning our smart labels or through your dashboard.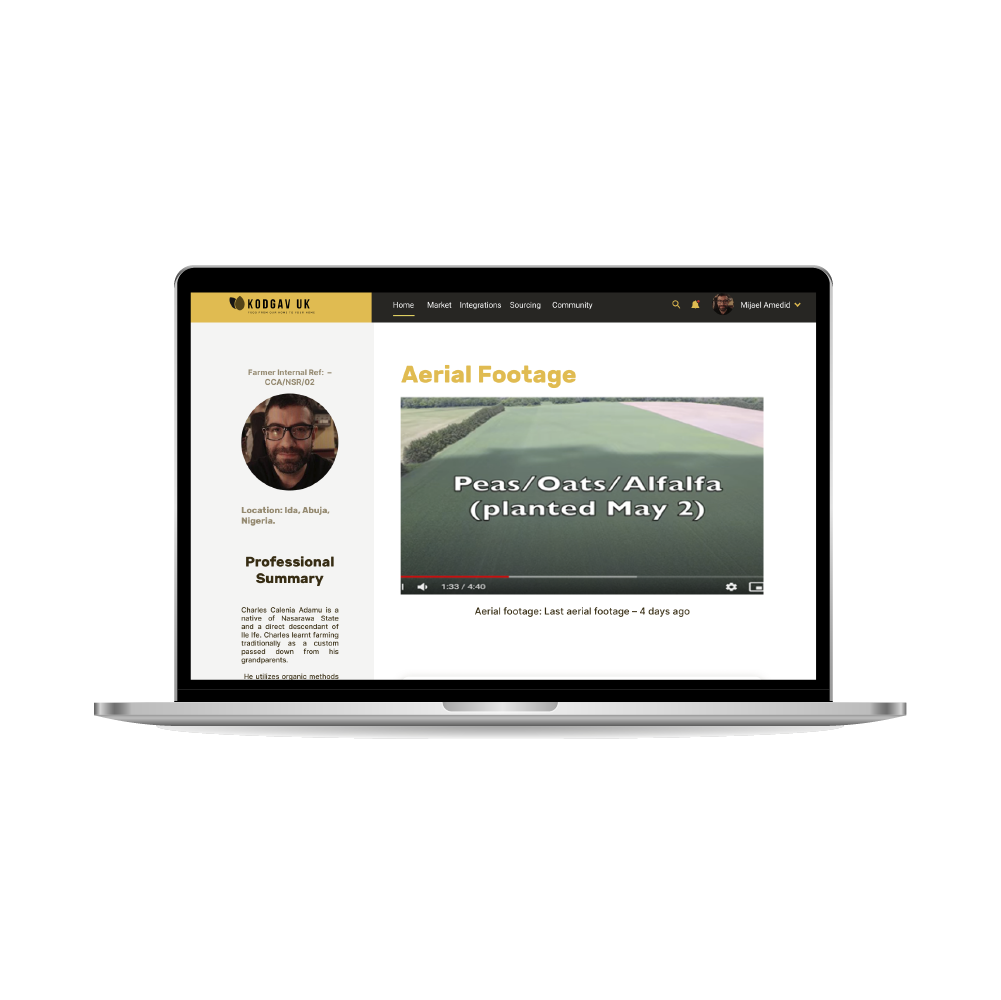 THE INGREDIENT SOURCING PLATFORM TAILORED TO YOUR INDUSTRY
A Sourcing hub that creates real impact
We deeply understand the pain you face seeking sustainable and traceable plant-based ingredients, this is why we exist - we connect you to the African supply chain in a way that has never been done and the benefits from our platform can be extended to your own customers! All digital traceability touchpoints from farm to fork, helping you get a complete picture of the supply chain before making a purchase decision.
The Benefits in a Nutshell
Simple and accessible supply chain providing direct access to ingredients without the middlemen causing price spikes.
Marketplace for traceable and ethically sourced ingredients only.
Premium quality ingredients at low prices.
Unmatched convenience using our simplified payment system.
Unrivaled

security led by digital innovations to eliminate food fraud and other transactions risks for Buyers.
Here are the Benefits Customers Love Most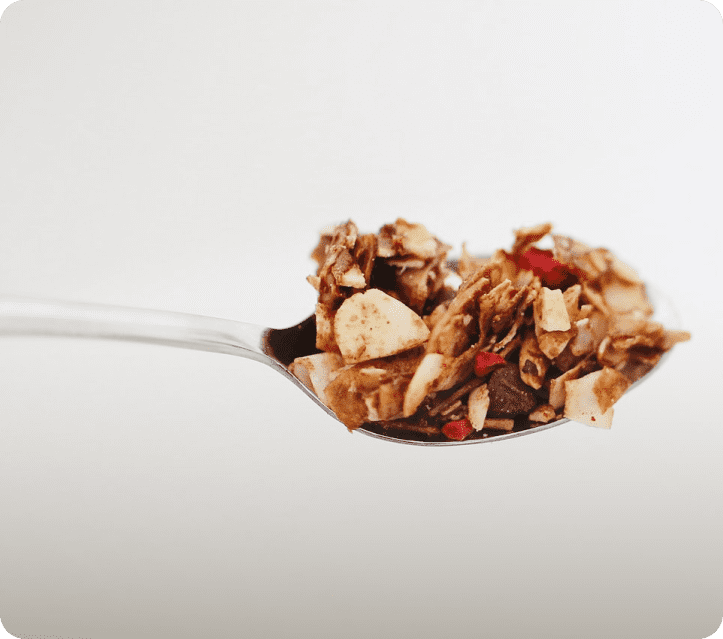 1. QUALITY
Premium quality at low prices
We're making sourcing organic ingredients from international supply chains attainable for every business without the payment barriers and long wait times associated with trading internationally.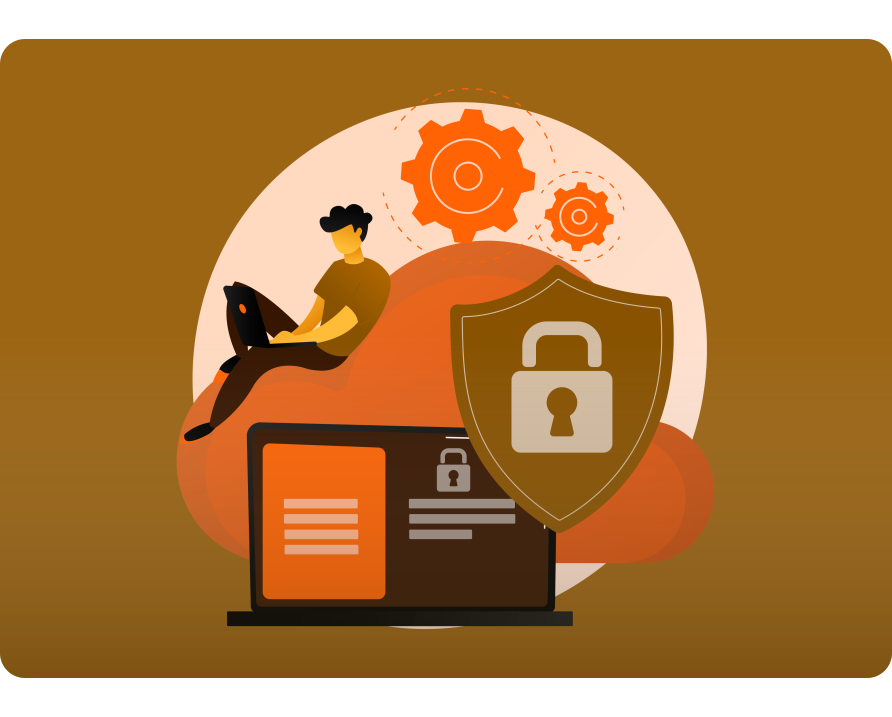 2. SECURITY
Eliminates food fraud and transaction risk
The KODGAV Digital Sourcing Hub completely solves the pain customers face due to food fraud and supply chain transparency.
Our stack of technological innovations eliminates contract risk while providing complete supply chain transparency without the lengthy paperwork involved.

3. TRACEABLE AND SUSTAINABLE
Smart data for sustainable decision making
KODGAV is a "data-driven AgTech platform" using smart data to improve traceability and simplify the decision making for procurement and supply chains by - integrating smallholder farmers into the global supply chain.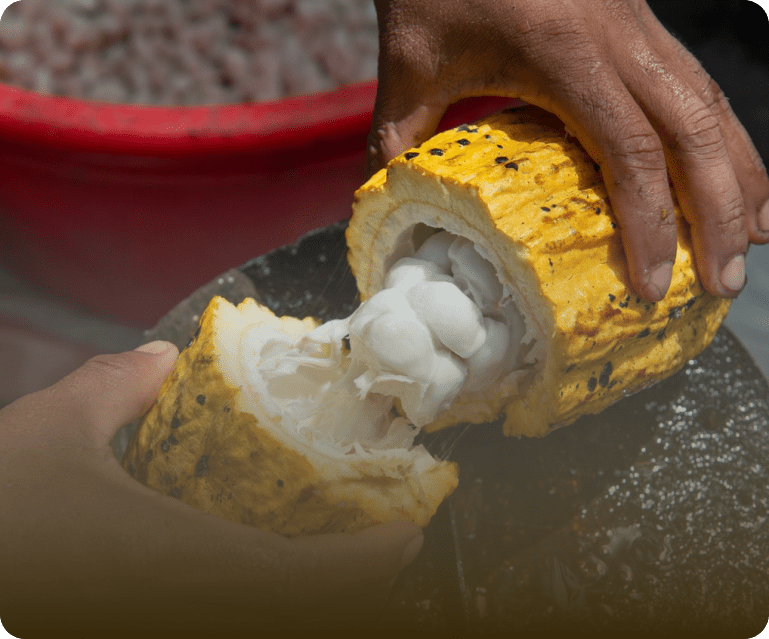 4. SIMPLIFIED PAYMENT SYSTEM
Unmatched Convenience
We're making sourcing organic ingredients from international supply chains attainable for every business without the payment barriers and long wait times associated with trading internationally.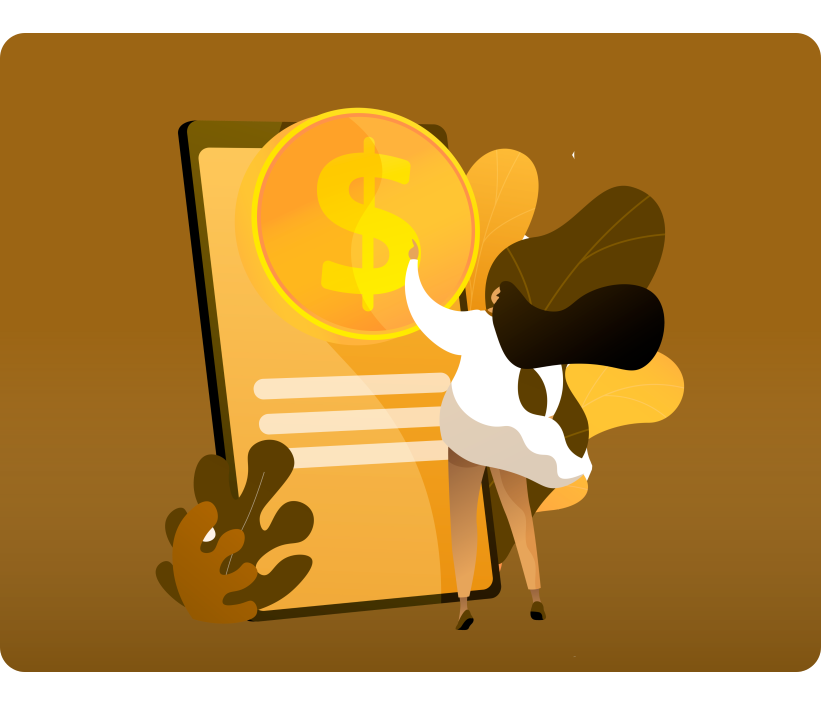 One platform for sourcing sustainable plant-based ingredients 🍃