1st plant-based product line
Sesame Seeds
We are well known for our expertise covering tasty oilseed. The first plant-based ingredient on our digital sourcing hub, KODGAV is launching a sesame product line in the fourth quarter of 2021.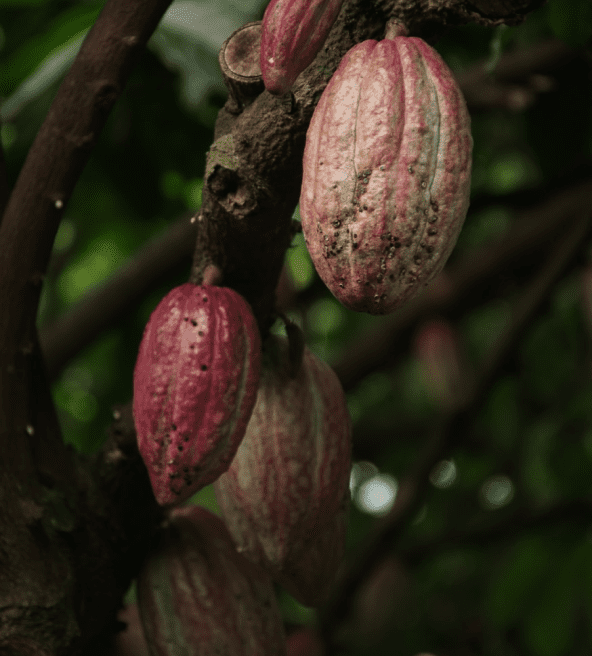 2nd plant-based product line
Cashew Nuts
Fed up of extortive prices on cashew nuts?
We are too! We're launching cashew kernels of various grades on our digital sourcing hub just in time for Christmas.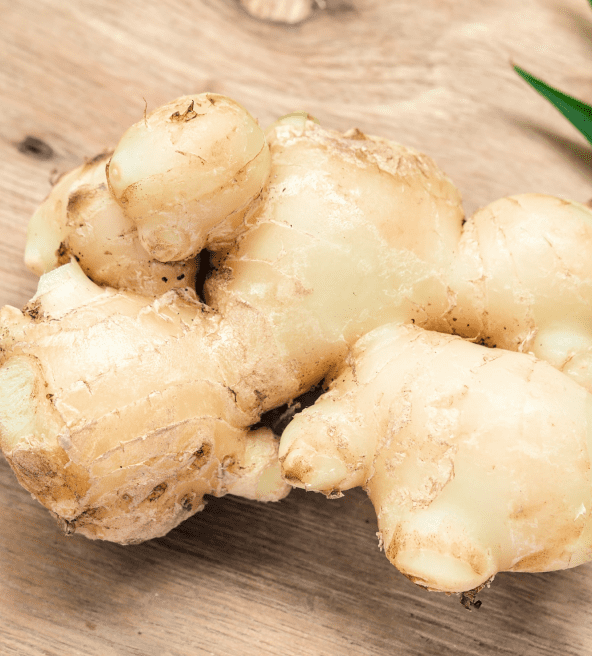 3rd plant-based product line
Ginger
Mostly commonly used in powdered form as a condiment in the food industry, ginger is also used for fragrance in soaps and cosmetics. We have a range of organic and conventionally grown ginger launching in December 2021.
Our Range of Agri-food Products
AgTech x FoodTech Products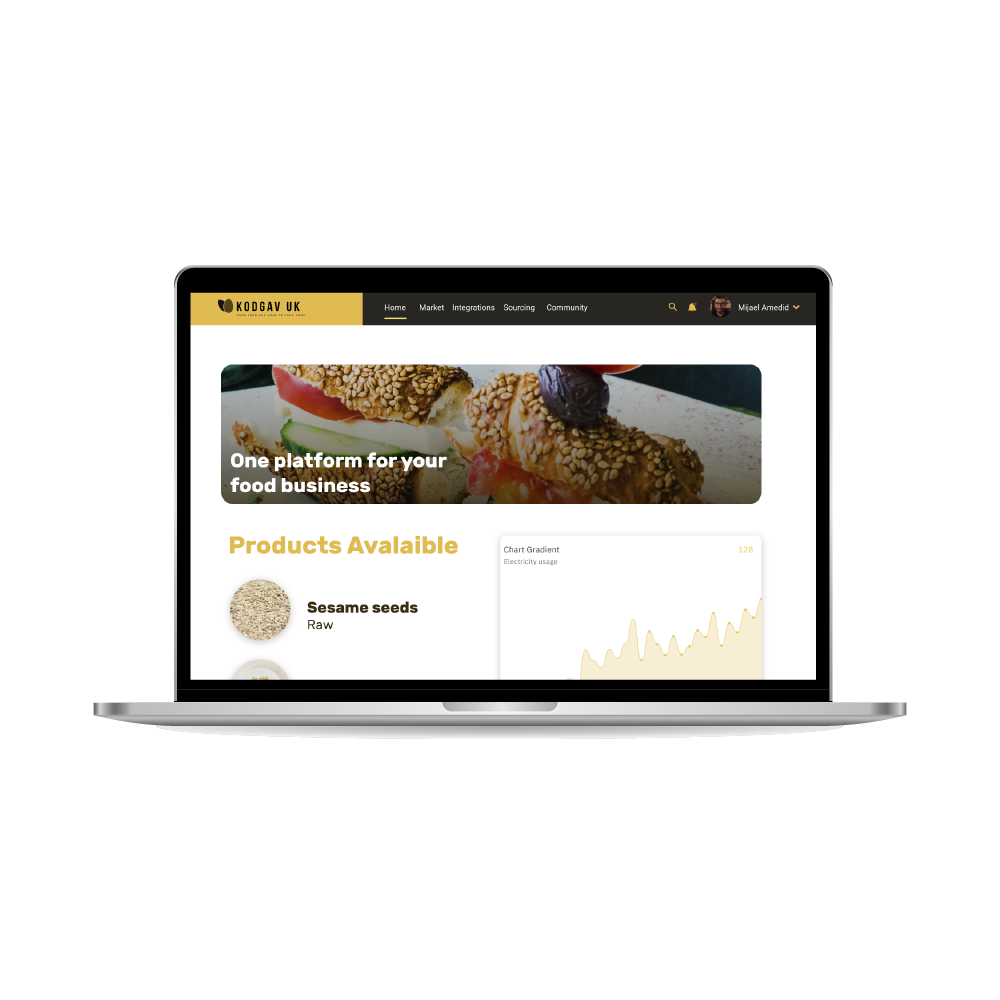 DIGITAL SOURCING HUB
Our sourcing hub makes it attainable for every individual and business, whether larger or small, to purchase sustainable ingredients from an international supply chain without dealing with the nuisance associated with trading across borders.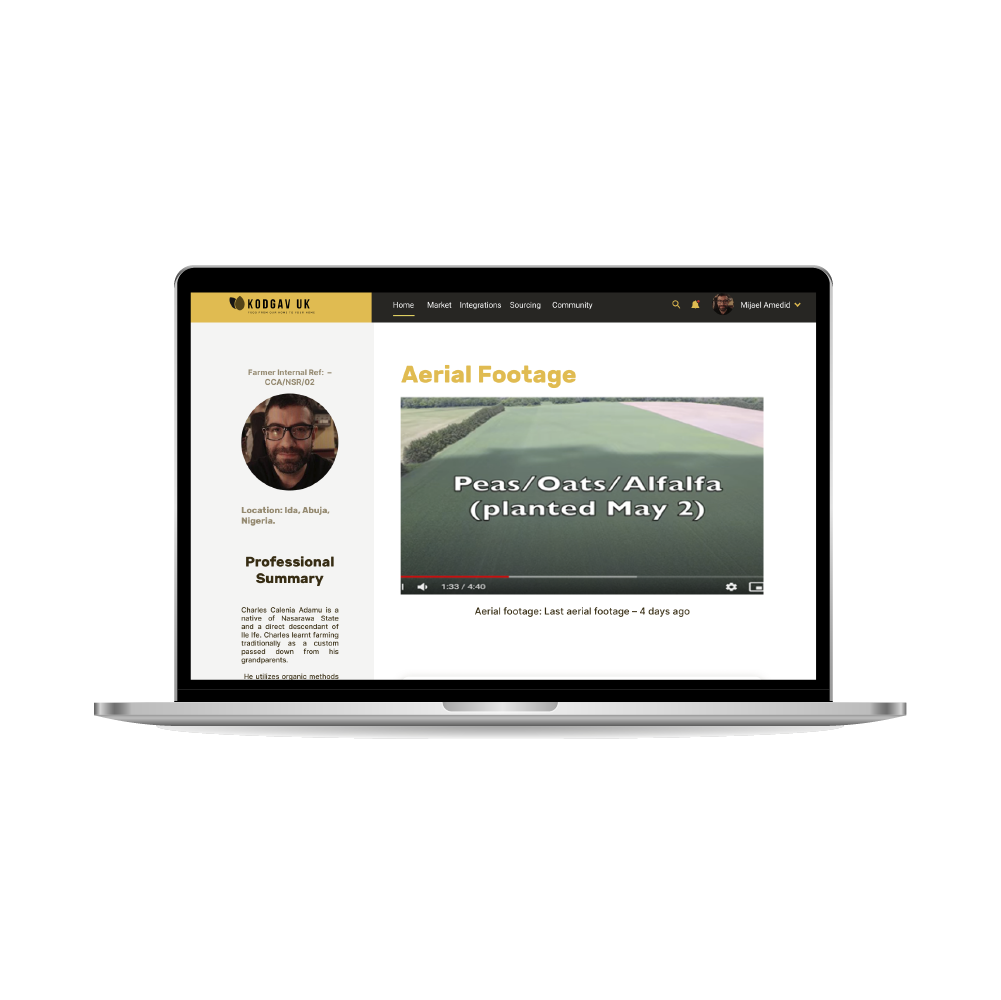 VIRTUAL TOUR X
Get a feel of the supply chain in a way that's never been done! Take a virtual dive to explore the origin of your crops, explore the origin of your crops, and meet the local farmers in a safe virtual environment.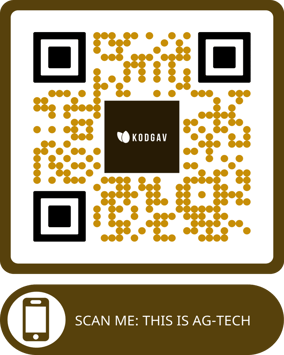 SMART FOOD LABELS
An enterprise only service enabling retail companies empower their customers with have access to smart-data such as traceability information at the fingertips of customers of the product including soil information accessible by scanning a QR code on your custom packaging.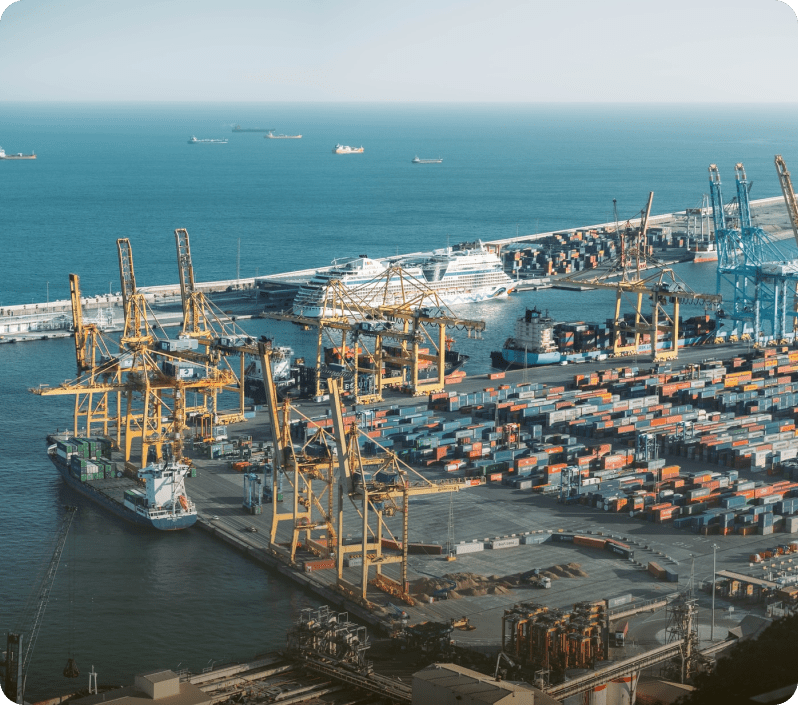 Wholesale Supply - Business to Business
We are experts at fulfilling wholesale and international suppliers for businesses. executing every contract with speed, efficiency, and integrity
We serve the food, beauty & cosmetics, pharmaceutical, livestock, and wholesale industry in Europe & North America.
We ship from our distribution hub in the UK to destinations around the UK and Europe. Depending on the volume of orders, we can carter to same-day and next day delivery around.
Benefits of our Enterprise solution:
Complete access to our smart database providing end-end traceability information.

Optional smart food label access for retail companies.

Option to create credit account at no additional expense giving you exclusive payment terms i.e net 90 days.
Retail Supply - Business to Consumer
Our retail service is tailored to Individuals buying in smaller quantities not intended for business use.
Our platform is a hero to vegans,vegetarians, athletes, coaches, healthy-eaters, and everyday people wanting easy access to ethically sourced plant-based ingredients
We ship from our distribution hub in the UK to destinations around the UK and Europe. We provide next-day delivery around around the UK, and 3-5 working days around Europe for non-business users.
Benefits of our B2C solution:


Import from an international supply chain without having to deal with the chaotic process of trading across borders.

Premium quality ingredients available at affordable prices with buy now pay later payment options.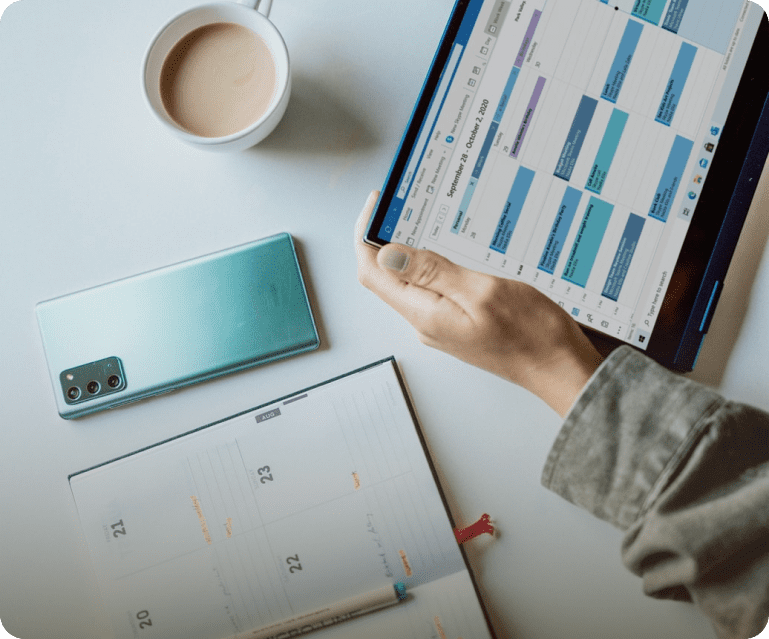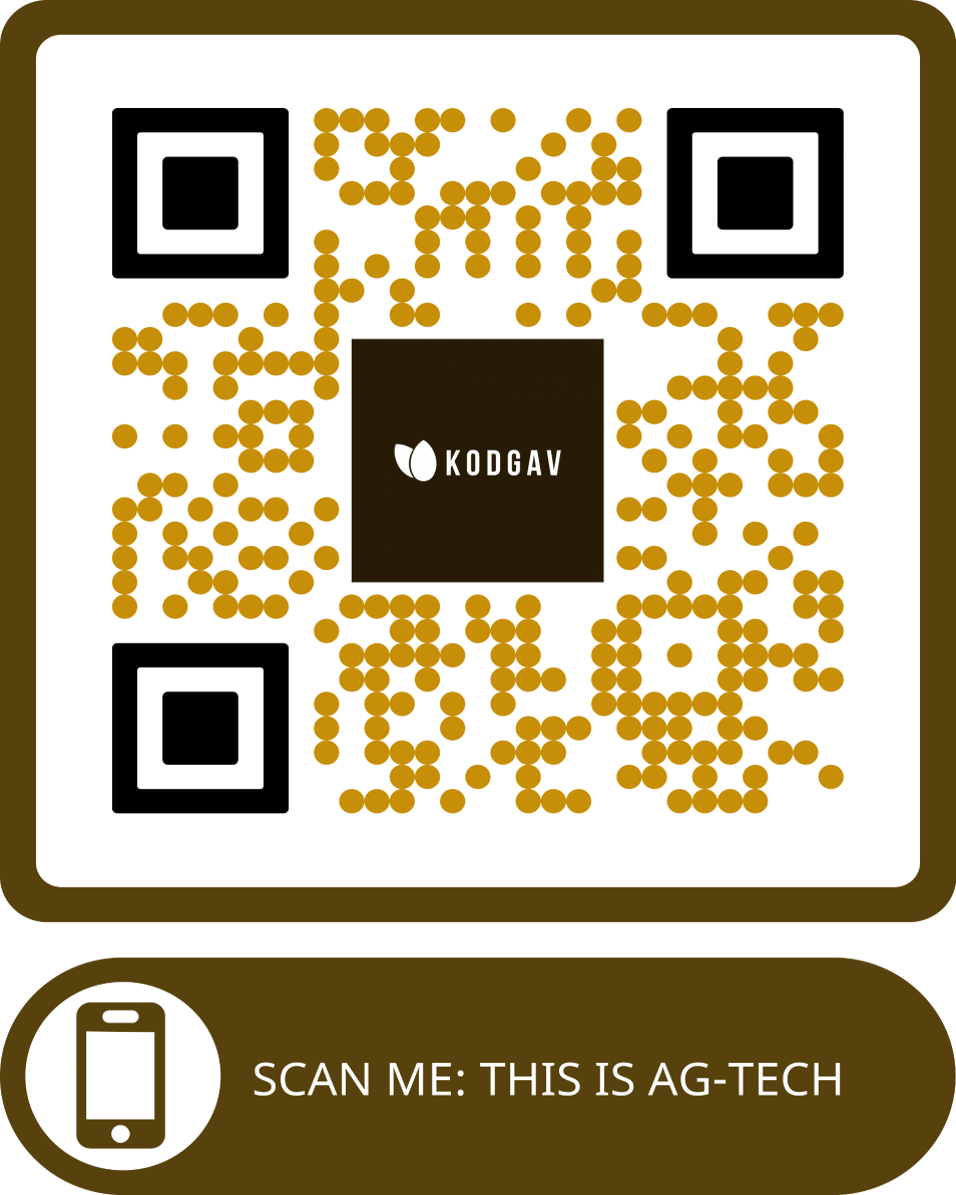 Product Traceability & Barcoding
Only available to our enterprise customers, our smart labels can be extended to your own supply chain with your unique barcode. Once your unique smart label has been designed, this can be reprinted on your company's custom packaging.
Visualize the entire supply chain history of your commodities from when it was planted to when it arrives at your doorstep. Ultimate transparency is accessible by scanning our smart labels or through your dashboard.
Benefits of Smart Food Labels:


Unique barcode & label design for retailers.

Empower your retail customers with smart data, accessible by scanning a food label showing complete traceability & soil information.


Minimize food fraud and maximize supply chain transparency.
We understand the importance of transparency, corporate social responsibility, and sustainable standards. We enforce these values through out our Agro-Food chain - from sourcing to deliver
With accurate data record management we assure forward and backward traceability in all our products - From farm to fork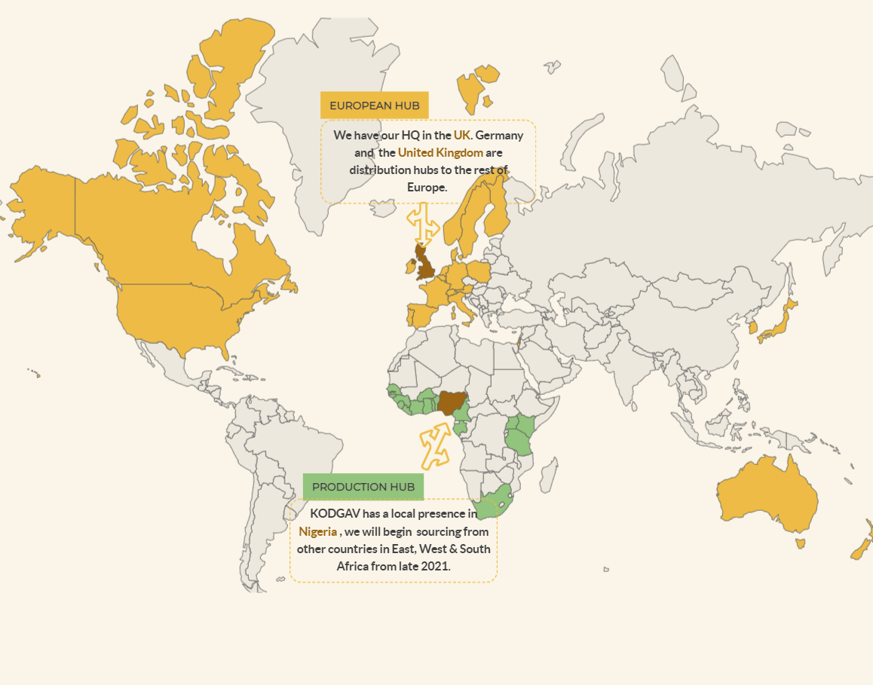 The Future of the African Agricultural Supply Chain
KODGAV is the future of sourcing food ingredients directly sourced from Africa, here's what makes our supply chain unique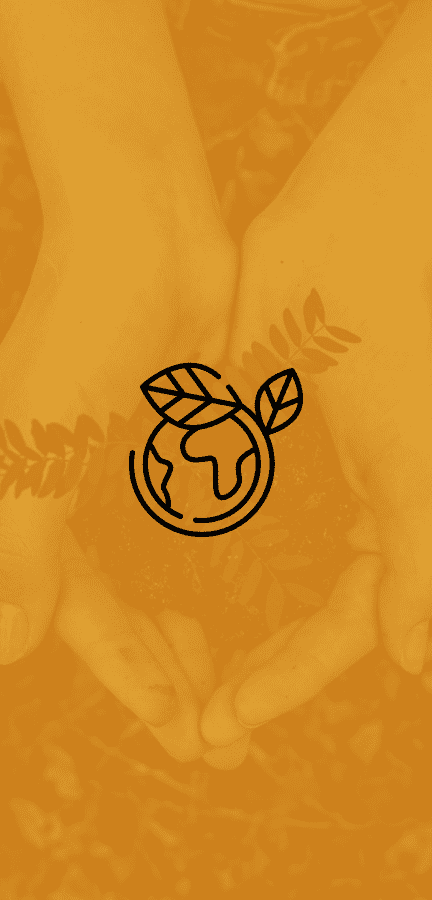 SUSTAINABLE
We take extra measures to make sure our production and supply chain is completely sustainable.
We ensure sustainable measures improving social conditions, and food safety management.

We go the extra mile to ensure African farmers are truly empowered with financial and digital resources to improve their standard of living. We are not another massive corporation that ripping farmers off and reporting hogwash on annual reports, we mean business!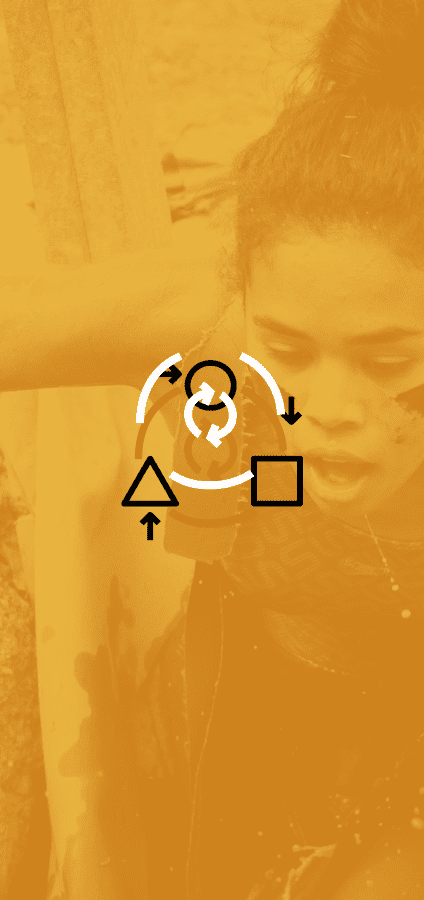 EXPERTS IN OUR NICHE
We pride ourselves as the best at what we do - streamlining access to food products & ingredients from the African supply chain.

Unlike most companies, we do not believe supply chain expertise is a one size fits all solution. We are the best in our niche: Supplying plant-based and vegan ingredients of African origin.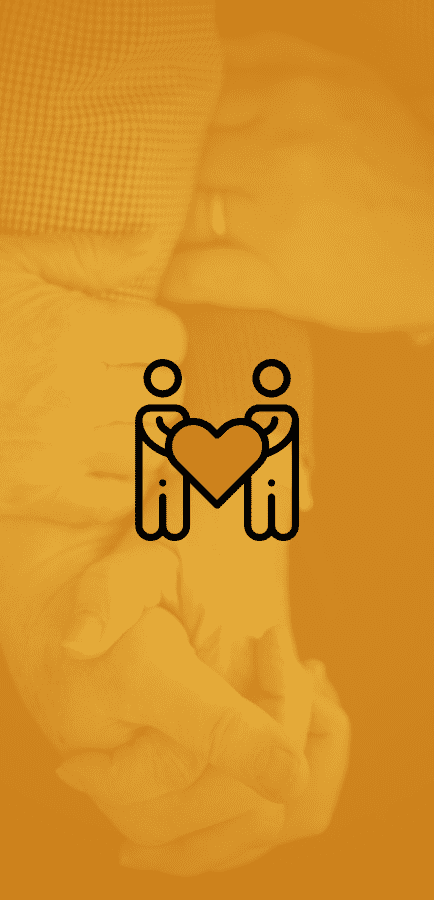 WE CARE
Besides solving problems the food industry experience when sourcing from Africa, KODGAV has a social impact mission that's just as important to us!

More than a business, we founded KODGAV to operate a business model that generates profit while also creating significant social impact.

We are proud to say our supply chain encourages financial inclusion for underrepresented women and youth; we're taking active steps to turn youth interest towards sustainable agriculture while providing upskilling opportunities in the regions we operate.
Smooth Cross-Border Contractual Process
Our Company has a vast network of professionals highly trained in international trade, export sales, management, safety, & customer service. We strive to offer every client a smooth hassle-free cross border contractual and purchasing experience.

With multi-lingual Foreign Trade Representatives Across North America, Europe, and Asia we aim to eliminate language barriers and in-efficiency for every client.
Quality Assurance & Traceability
We Assure Traceability in all our products. Our dedicated Compliance & Safety Personnel ensure conformity with legal requirements and international Food Safety Management Standards.


With multi-lingual Foreign Trade Representatives Across North America, Europe, and Asia we aim to eliminate language barriers and in-efficiency for every client.
Accountability
Our mission is to be completely accountable to our clients' and end users, providing transparency from our procurement to delivery process, down to our organizational structure. We commit to delivering our services using the most efficient procedures.
Sustainability & Corporate Social Responsibility
We promise our Partners and clients to always ensure sustainability, corporate social responsibility, and implement Occupational & Health Safety standards for our team and local environment.
Efficient Team
We commit to always provide the most efficient, up to date training for our team. Our Core values are dedication, efficiency, quality assurance and adhere to never compromise on the safety and quality of our services.
Want to talk about something else? write us