FREE RESOURCES
Food industry resources, tips, and frameworks
RECIPE
Sundried Tomato Hummus
This sun-dried tomato hummus takes just around 5 minutes to prepare. With chickpeas tomatoes, olive oil and a few other ingredients you'll be good to go!
DOWNLOAD
WEBINAR
Bridging the Gap between African and the Global Market in Soft Commodity Trading
VIEW WEBINAR
FREE VEGAN RECIPE PACK
Get our free vegan recipe pack for use at home or for your food business.
Get our free vegan recipe pack to level up on your nutrition at home, better serve your clients as a nutritionist, or use to serve customers in your food business.
Discover the collection of simple vegan recipes,
including breakfast, lunch, dinner, treats and
smoothie options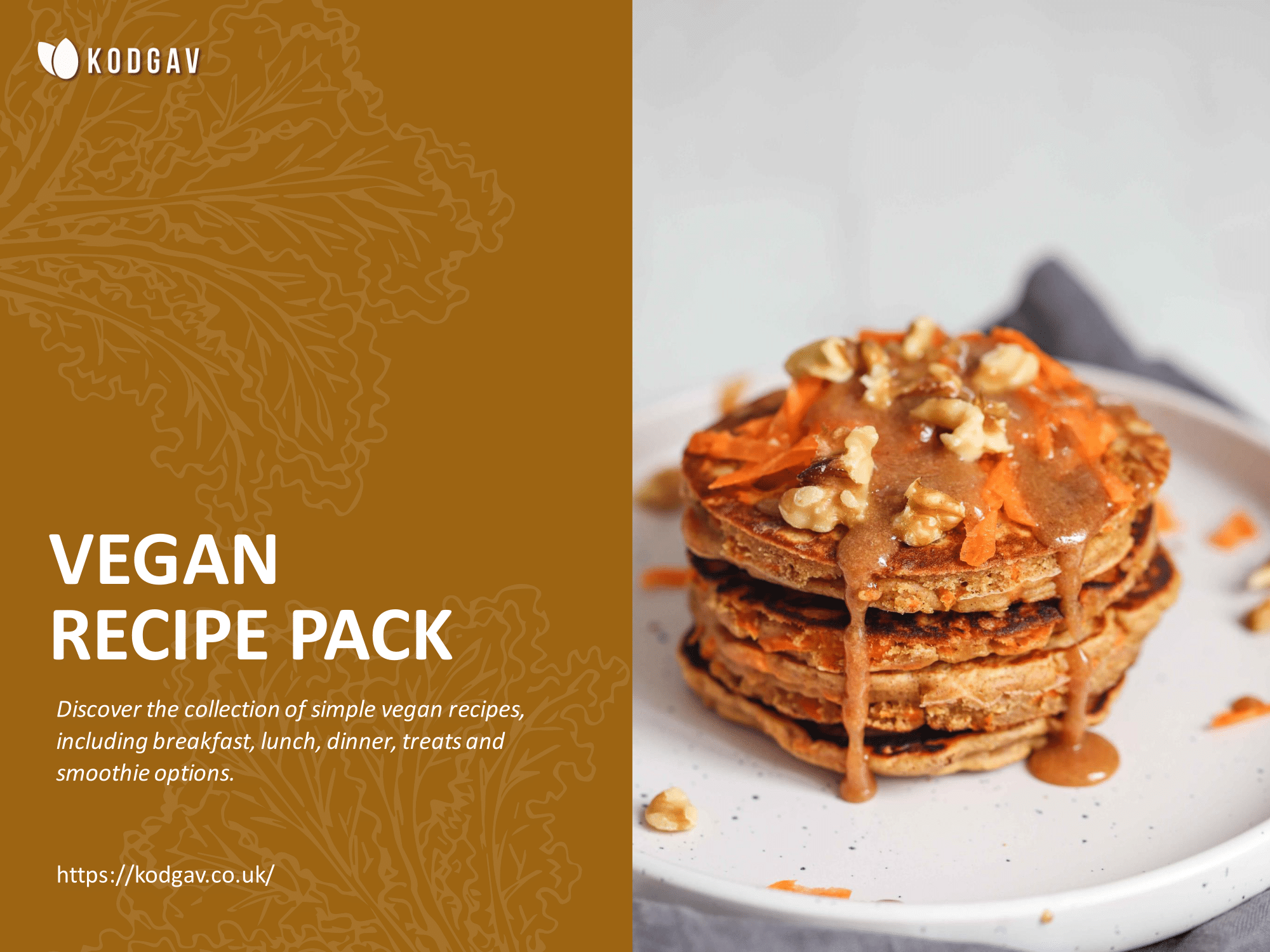 One platform for sourcing sustainable plant-based ingredients 🍃