The world's most secure and transparent platform for sourcing ingredients of African origin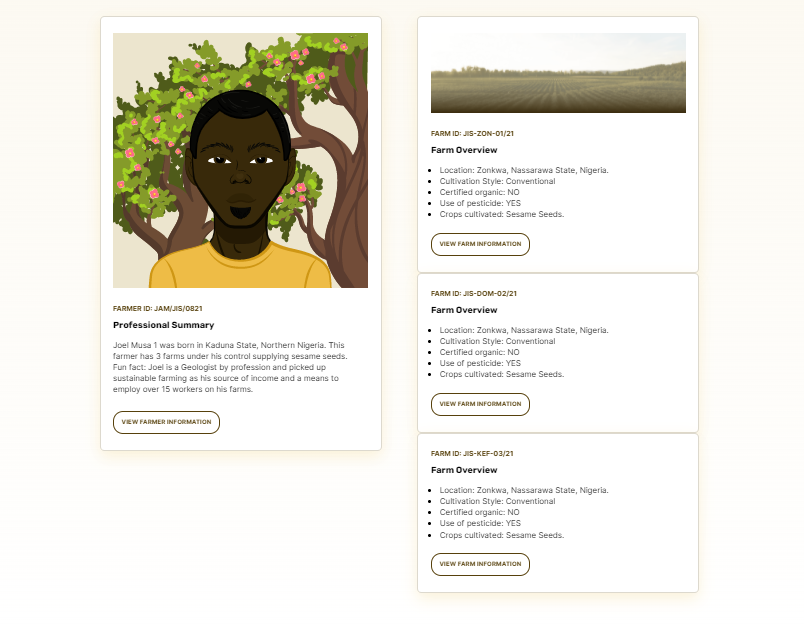 The World's most secure platform for sourcing ethical ingredients of African origin! Our enterprise solution is tailored to the food, beauty & cosmetics, pharmaceutical and wholesale industries.
Monitor the entire international trade cycle at a button's click
KODGAV's Digital Sourcing Hub© lets you source plant-based ingredients from an international supply chain and manage the entire international sourcing process at the click of a button or two...😉
Avoid having to worry about numerous paperwork, product traceability, delivery schedules or trade finance providers!
Our purpose is to make sourcing organic ingredients from international supply chains attainable for both small and large businesses.
Gone are the days of lengthy paperwork and having to jump between numerous service providers, communication channels, or trade finance providers!
We provide an all in one platform for sourcing ingredients affordably, conveniently, and safely directly from producers in developing countries.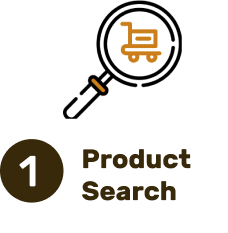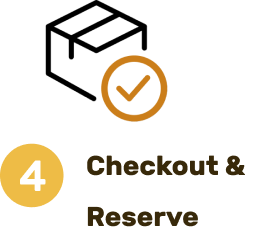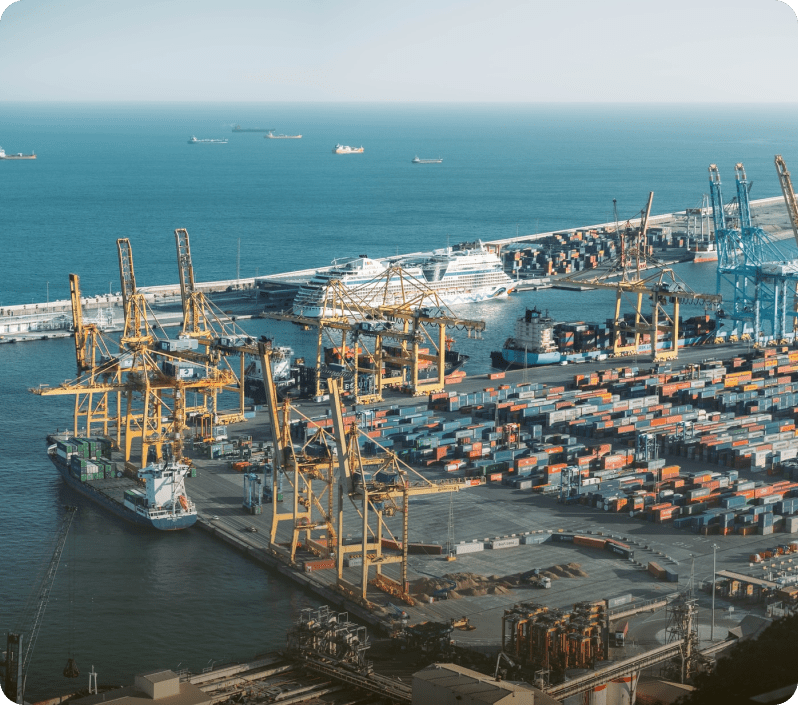 Wholesale Supply - Business to Business
We are experts at fulfilling wholesale and international suppliers for businesses. executing every contract with speed, efficiency, and integrity
We serve the food, beauty & cosmetics, pharmaceutical, livestock, and wholesale industry in Europe & North America.
We ship from our distribution hub in the UK to destinations around the UK and Europe. Depending on the volume of orders, we can carter to same-day and next day delivery around.
Benefits of our Enterprise solution:
Complete access to our smart database providing end-end traceability information.

Optional smart food label access for retail companies.

Option to create credit account at no additional expense giving you exclusive payment terms i.e net 90 days.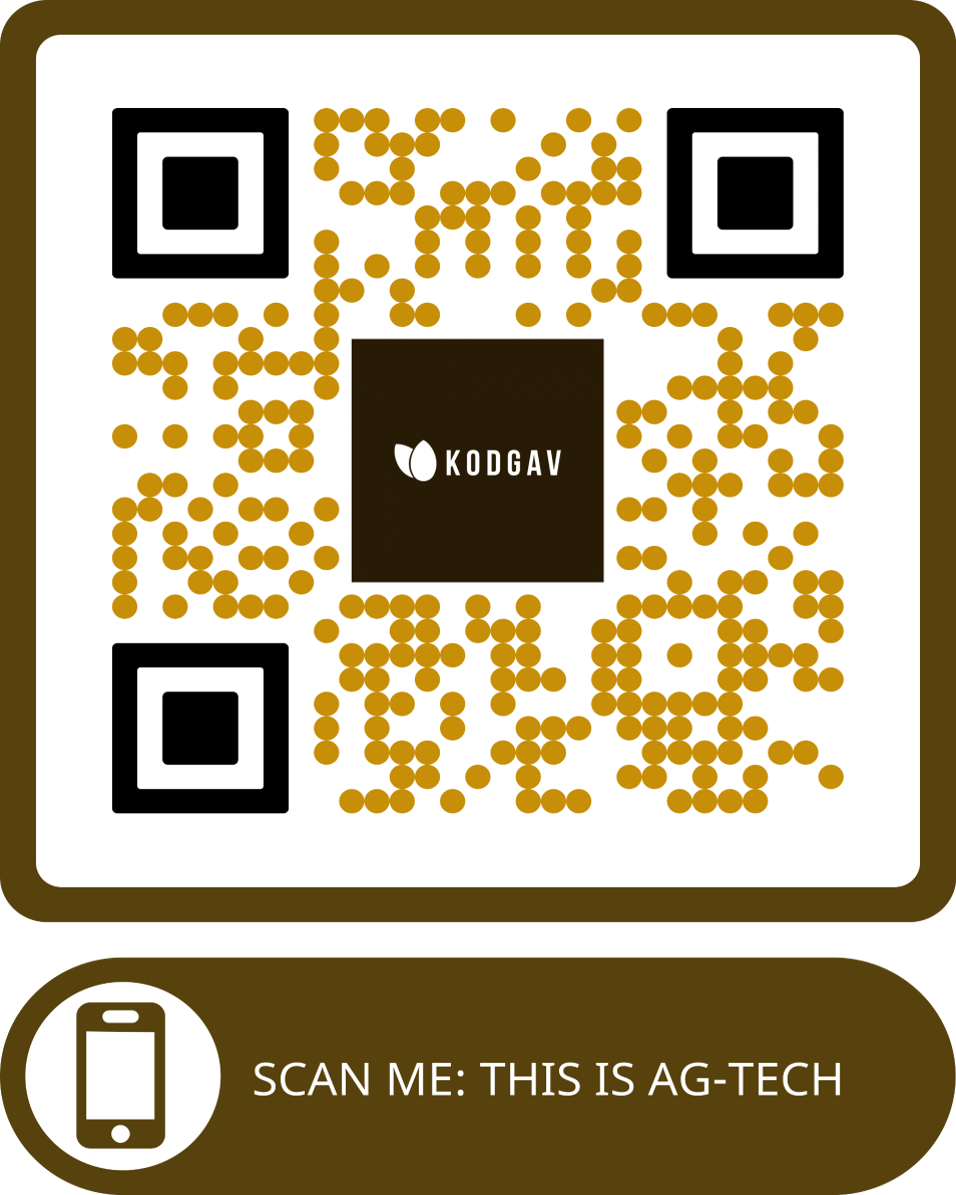 Product Traceability & Barcoding
Only available to our enterprise customers, our smart labels can be extended to your own supply chain with your unique barcode. Once your unique smart label has been designed, this can be reprinted on your company's custom packaging.
Visualize the entire supply chain history of your commodities from when it was planted to when it arrives at your doorstep. Ultimate transparency is accessible by scanning our smart labels or through your dashboard.
Benefits of Smart Food Labels:

Unique barcode & label design for retailers.

Empower your retail customers with smart data, accessible by scanning a food label showing complete traceability & soil information.


Minimize food fraud and maximize supply chain transparency.
Benefits of our Enterprise Solution in a Nutshell
RELIABLE SYSTEM
99% service uptime included in our SLA.
Be rest assured you can reliably access our platform 24/7 to order a new delivery or track your existing order without any downtime.
50+ API INTEGRATIONS
Automate your workflow with the apps and service providers you already use. Eliminate repetitive tasks and the nuisance associated with trading across borders.
Intelligent Optimizations
Optimized your dashboard to match your work, communication, and accessibility style.
Intuitive Design
Better than Alibaba and every other business sourcing platform on the planet!
Our intuitive design provides the best user experience across all cultures and demographics to meet the emerging requirements of your team.
One platform for sourcing sustainable plant-based ingredients 🍃